News / National
Warriors legends to play European legends
05 May 2018 at 14:07hrs |
Views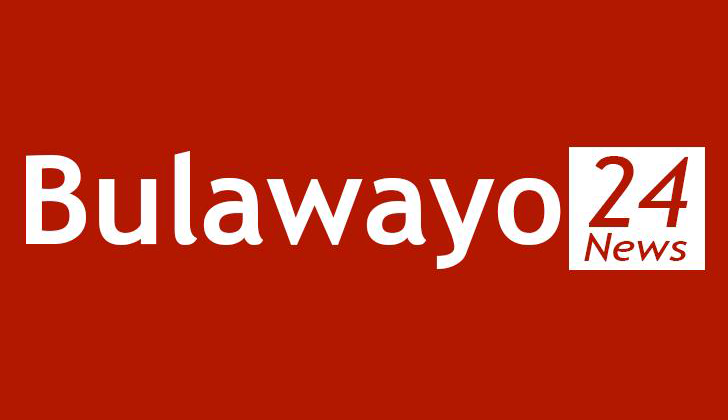 THE Warriors Legends, who attracted more than 45 000 fans at their last match, are set for yet another high-profile showdown next month when they host a team featuring European legends at the National Sports Stadium as part of the sports tourism drive.
The match, which has been set for June 8, was announced yesterday at the signing of a memorandum of understanding between the Zimbabwe Tourism Authority and the World Class Legends represented by Rayco Garcia.
The initiative was also endorsed by Tourism and Hospitality Industry Minister, Prisca Mupfumira, and the La Liga director for Africa Antonio Barradas at a press conference in Harare.
Garcia is in the country together with Barradas and former Brazil international Julio Baptista as part of the sports tourism initiative by the the Government of Zimbabwe.
The tourists had an opportunity to meet President Mnangagwa yesterday where they pledged to market the country as a safe destination.
Former Real Madrid defender Roberto Carlos, who was supposed to be part of the delegation, is no longer coming as he has pressing commitments with the Real Madrid television for tomorrow's El Classico showdown between his former club and Barcelona at Camp Nou.
Garcia said Carlos will be available for the legends showdown together with Barcelona and Spain legend Carles Puyol, Arsenal legend Robert Pires and Baptista among a host of big names that used to grace European football.
The organisers are also planning to reach out to ex-Liverpool and Warriors legendary goalkeeper Bruce Grobbelaar to be part of the show.
Garcia's World Class Legends was behind the successful tour by the Barcelona Legends last year.
Garcia said the match will be aired on Real Madrid and Barcelona televisions and also on their social media platforms with a projected audience of one billion.
"We are here as the guests of the ZTA as well as His Excellency, President Emmerson Mnangagwa," said Garcia.
"Today is an important day because we have decided that we are going to come to play a football game to promote the country internationally. We are planning to make a match against Zimbabwe legends on June 8, it will be a Friday. The last time we enjoyed a lot. Puyol, Pires, Roberto Carlos and of course Baptista will come. We will be announcing the players between now and the date of the match
"Some of you know me from the last game that we did with Barcelona Legends. I think it was a success, all the players were very happy. But all of us didn't know anything about Zimbabwe. This country has, unfortunately, for many years, had no good name internationally. So I think with these kinds of initiatives we can change this. We can show to the world that this is a safe place to invest because this is not a country at war, like we see on international television.
"It's very important to announce that we will use football as a powerful platform, through all our ambassadors around the world. Of course, Julio (Baptista) is from Brazil but the Spaniards will come, the Italians will come, the French will come, the Dutch will come. I think it's now the time to open Zimbabwe for business and to create opportunities for everyone," said Garcia.
Barradas said La Liga, who have opened seven offices across the continent, are aiming for stronger ties with Zimbabwe.
This is his second visit to Zimbabwe in 12 months.
Barradas, who is based in South Africa, met Zifa president Philip Chiyangwa last year on a mission to explore possibilities for football exchange programmes between Zimbabwe and Spain and fostering grassroots development programmes.
He said they were considering setting up another base in Zimbabwe.
"La Liga have got offices in South Africa and seven different countries in Africa. One of the ideas is to do it here in Zimbabwe as well with the Ministry of Sport. We are going to bring trainers who will train the children at school level. Of course, we are teaching them but we are not really giving them the basis which they need.
"So what La Liga is going to do is to bring trainers from Spain to train the trainers at school level. So when you train the trainers the children will obviously have a base to start with. As La Liga we will support this project and we hope it will be a successful one especially with the underprivileged children," said Baradas.
Former Real Madrid and Arsenal forward Baptista said he was excited to be back in Zimbabwe.
He was part of the Brazil national team that played the Warriors in 2010 on their way to the Fifa World Cup held in South Africa.
"I am so happy to be here. This is my second time. When I visited the country the first time was when I was with the Brazil national team. The country has great opportunity for development with football.La Liga are doing a great job in many parts of the world. I think La Liga can do an incredible job here too," said Baptista.
Source - chronicle