News / National
Man impregnates 3 married women
11 May 2018 at 07:27hrs |
Views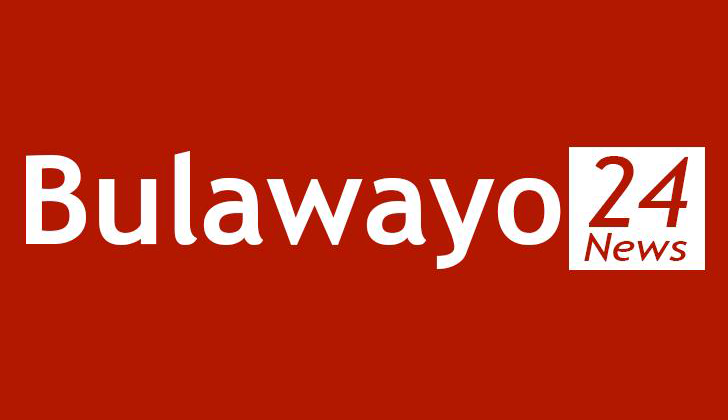 A man from Mberengwa has been fined 20 head of cattle for bedding and impregnating three married women.
Tichaona Shoko (54) of Makugwe Village under Chief Nyamhondo allegedly used a love charm to lure the unsuspecting women to sleep with him.
Chief Nyamhondo yesterday said he presided over the matter.
He said society scorned such uncouth behaviour.
"I confirm that I presided over the matter in which a man from Makugwe village, Tichaona Shoko impregnated three married women.
"I ordered him to pay 20 cows, of which each man whose wife was impregnated by Shoko will get six cows while the other two will be for cleansing the village," he said.
Chief Nyamhondo said Shoko's love charm was exposed following the visit by a tsikamutanda.
"After the visit by a tsikamutanda, Shoko confessed before the traditional court that he was indeed engaging in sexual intercourse with the three married women using a love charm.
"He blamed the love charm which he said made him go for married women who will be under a spell," he said.
Chief Nyamhondo said Shoko had been remorseful before the love charm was burnt.
A source who spoke on condition of anonymity told this publication that Shoko admitted to having multiple sexual relationships which resulted in three pregnancies.
"Shoko admitted to impregnating the three women aged 36, 39 and 42.
"Unfortunately we are still to ascertain the paternity and the chief has advised the affected families to get the paternity tests done to ascertain if the children are his or not," said the source.
The source said in the mean time Shoko had offered to maintain the children.
The ages of the children could not be ascertained.
Source - chronicle