News / National
Rainstorm kills 2, leaves over 100 homeless
18 May 2018 at 07:12hrs |
Views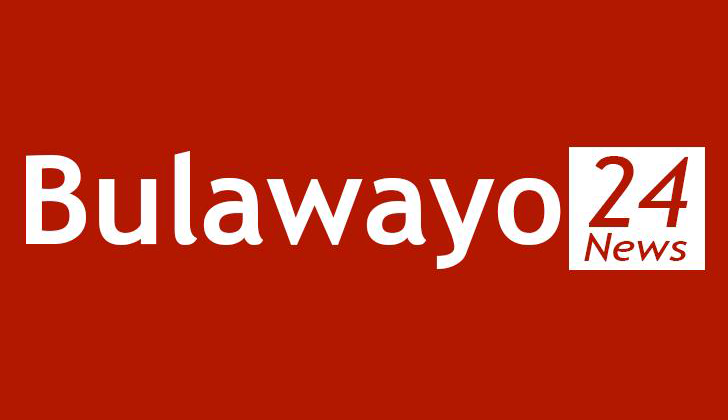 Two children were killed, while more than 100 families were left homeless in Masvingo Province on Tuesday after a rainstorm left a trail of destruction and damaged property worth thousands of dollars.
One of the deceased, a seven-year-old Chiredzi boy was killed after the roof of a house he was sheltering in collapsed on him.
In Masvingo District, a Grade Four pupil at Tokwane-Ngundu Primary School died after being hit by pieces of roofing material that had been blown-off one of the classrooms during the storm.
Masvingo district administrator Mr Roy Hove, who is also chairman of the District Civil Protection Unit, said five people from Tokwane-Ngundu were hospitalised at Chiredzi District Hospital after their houses collapsed and injured them during the rainstorm.
"The situation is very bad in Masvingo District where three classroom blocks at Tokwane-Ngundu Primary School and another classroom block at Makotore Secondary School had their roofs blown off during the heavy rainstorm," he said.
"At Tokwane-Ngundu Primary, a Grade Four pupil unfortunately died after being hit by flying pieces of roofing material that had been blown off from one of the classroom blocks at the school.
Five villagers from the Tokwane-Ngundu area are recuperating in hospital after being injured following the collapse of their houses during the storm, their condition is stable," said Mr Hove.
He said quantification of the actual magnitude of damage caused by the rainstorm was underway.
In Chiredzi, district administrator Mr Lovemore Chisema said the rainstorm had caused the death of a boy in Ward 16, while houses at more than 50 households were devastated by the storm.
"We are saddened by the loss of young life after a boy from Ward 16 in Chiredzi North died when the roof of a house he had sought shelter in collapsed and trapped him after the rainstorm started," he said.
"So far the rainstorm has affected more than 50 households where houses, property and food stocks were damaged.
"The heavy rainstorm also uprooted trees along the Ngundu-Tanganda Highway and we are appealing to motorists to exercise caution when using the road," said Mr Chisema.
The rainstorm also left a trail of damage in Mwenezi, where district administrator Ms Rosemary Chingwe said 45 households were affected.
"More than 35 families were left in the open after their houses were ravaged by the storm, but we are still assessing to establish the exact scale of damage and the number of people affected," she said.
Ms Chingwe appealed for tents to provide temporary shelter for homeless victims of the storm together with food and clothes from development organisations and well-wishers.
Zaka district administrator Mr Ndeya Nyede said while the rainstorm was yet to cause human casualties in his area, he urged villagers in his area to exercise extreme caution.
"So far, we have only received cases of houses that had roofs blown off during the storm in some areas, while in some cases some houses were actually destroyed, though investigations so far show that most of the damaged structures might have been poorly constructed," said Mr Nyede.
The Zaka DA warned villagers against trying to cross flooded rivers as they risked being swept away.
Most parts of Masvingo have been receiving rains over the past few days, with cases of extreme rain and hailstorm reported in some areas, where widespread damage has been caused.
Source - the herald