News / National
Another Gukurahundi victim exhumed
20 May 2018 at 13:43hrs |
Views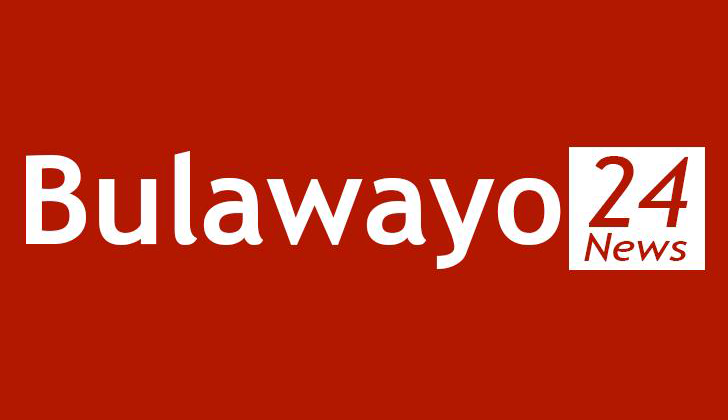 The Nyathi family in Silozwi in Matobo North, could not hide their joy when the remains of their relative who died in the hands of the brutal Gukurahundi, was exhumed today the 19th of May 2018.
Nyathi who was killed at the height of the Gukurahundi atrocities in 1984 lied in a shallow grave under a pile of rocks on top of a mountain near Silozwi Business Centre.
Mthwakazi Republic Party spokesman Mbonisi Gumbo said uKuthula Forensic Antropology Team executed the exercise of exhuming Nyathi's remains with such precision and patience that pleased the attendants.
"The exhuming team took almost six hours of careful work that exposed each and every bone, and the National Parks jersey that his son claims to have given to his late father. Mqondisi Moyo of Mthwakazi Republic Party (MRP) also led a team that graced the event. He is also the parliamentary candidate for Matobo North. It has become a default occurance to find Moyo and his party in such Matabeleland programs as they have instinctively fitted into the responsibility of defending the people of Mthwakazi," Gumbo said.
The event was also attended by the traditional leadership of Silozwi, church leaders, Ibhetshu Likazulu Secretary General Mr Mbuso Fuzwayo and the Chairperson of National Peace and Reconciliation Commission, Mr Selo Nare.
Speaker after speaker, praised the sterling work by Ukuthula Trust for endeavoring to bring closure to the victims of Gukurahundi. We also reiterate as Mthwakazi Republic Party that we will continue to support this effort by Ukuthula Trust and ensure that we prevent dubious people and organisations from cashing in on Gukurahundi through enticing donor funding.
"We encourage all Mthwakazi people to come foward and expose all Gukurahundi graves to the trust. Let's shake away fear and work towards giving decent burials to our dear departed. Gukurahundi will not be suppressed until justice is attained," he said.
"Many thanks to the MRP NEC delegation that accompanied the president. It included Mqondisi Ndebele the National Chairperson, Presia Ngulube, the Vice President, Mbonisi Gumbo the party spokesperson, Brighton Sibanda, the treasurer, Njabulo Ngwenya the foreign Affairs Secretary and Mloyiswa Maphosa."
Source - Byo24News