News / National
Democratic Opposition begins grassroots campaigns
20 May 2018 at 19:33hrs |
Views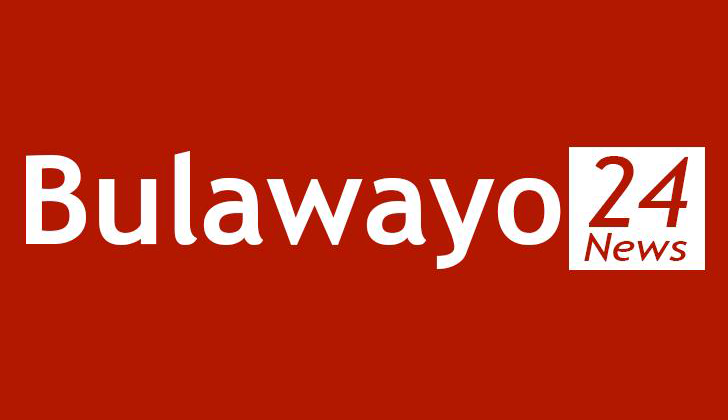 Bulawayo based Democratic Opposition Party (DOP) has began its grass roots campaigns with its leader introducing the parliamentary candidate for Lobengula constituency and a councilor for ward 14 in Bulawayo this Saturday.
Grilled on whether his outfit is not in the election as spoilers, the party's president, Mr Harry Wilson told the ZBC News that his formation is the real deal, saying Zanu-PF and MDC-T are saddled by divisions.
"We are in this election to win it. We don't bus people like what others do. This is the reality of this constituency. The MDC is having problems of divisions and we saw the same with Zanu-PF. We want to form a Zimbabwe where people don't run away from their country but rather come back to help in the national development," he said.
DOP National Assembly candidate for Lobengula constituency, Mr Abraham Moyo said he will not promise people pies in the sky as he will only be a people's servant once elected into power.
"I cannot promise you bullet trains like others do. I will only be your humble servant who will take your concerns to the government. I will stand for the truth and take all our social problems to organisations that can help," he said.
DOP, which claims to have fielded candidates in all the constituencies to be contested in this year's harmonised elections, says it will be hosting similar grass roots campaigns across the country's 10 provinces.
Source - zbc