News / National
Cheating Njube teacher 'impregnates' maid
13 Jun 2018 at 08:53hrs |
Views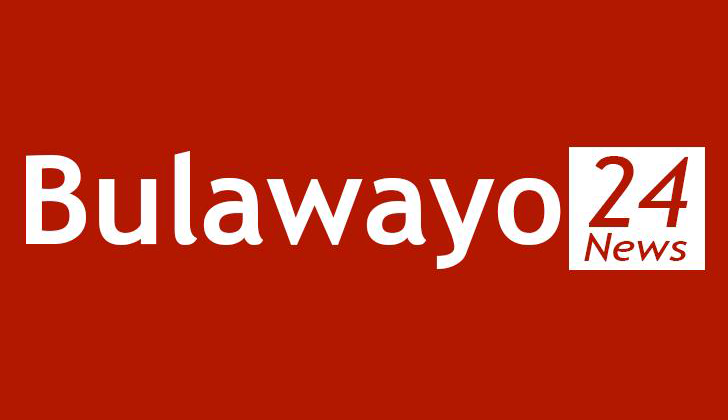 A CHEATING debt-ridden Njube High School teacher allegedly impregnated the family's maid, his ex–wife has told the Maintenance Court.
Sandra Munarwo dragged her ex-husband Vincent Nyathi to court for the upkeep of their two children.
Munarwo, a nurse at Mpilo Central Hospital was demanding $344 for child support.
"He has not been taking care of his children for the past three years.
"I am a nurse and my net salary is $350 a month. He has other children but they are all above 18. I am requesting $344 for the upkeep of my children," she said.
When Nyathi said he had another minor child, Munarwo said she was aware of that.
"The other minor child he is talking about, he impregnated a maid when we were still together. The child came to stay with him after I had left," she said.
Nyathi offered $40 for the upkeep of his children aged four and twelve years old.
"It's almost two years since we separated. In the event that she needs something she calls me. Sometimes I send her about $10 on EcoCash. I took two loans that I am still servicing and my take home is $272. When she left the house she took everything with her and I am starting afresh. I recently bought a fridge on credit," he said.
"She deserted me because she did not want to take care of my mother who is terminally ill. I am taking care of my three sons, two of them are above 18 and the other one is in Grade Six. I also pay rentals where I stay. For the mean time, I am offering $40 for the upkeep of my children. I will review the amount once I finish servicing the loans."
Bulawayo magistrate Mr Usheunesu Matova ordered Nyathi to pay $60 for the upkeep of his two children.
"From what I can see from his pay slip he has nothing, he is deep in debt. He will pay $60 for the upkeep of three minor children. You can come for an upward variation once he finishes servicing the loans," he said.
Source - chronicle