News / National
Taxi driver 'killer' up for another murder
14 Jun 2018 at 07:29hrs |
Views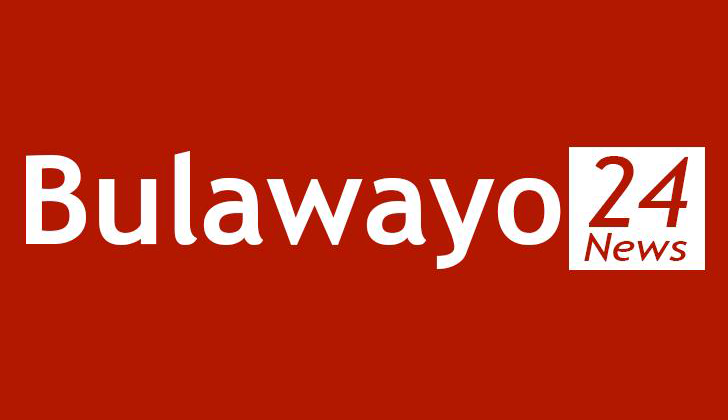 A SUSPECTED serial killer and robber from Gweru who is already on remand for allegedly murdering shop owner and a Bulawayo taxi driver, yesterday appeared in court facing charges of murdering another Bulawayo taxi driver and robbing him of property worth more than $3 100.
Freddy Dube (40) with accomplices, Thinkwell Moyo, who is at large and Never Mpofu, who is also on remand, allegedly stabbed Mr Dumezweni Makebe Sibanda to death after they hired him.
Dube was not asked to plead to murder when he appeard before Bulawayo magistrate Ms Adelaide Mbeure.
He was remanded him in custody to June 27.
Prosecuting, Mr Maclean Ndlovu alleged that on April 16 this year, the three hired Mr Sibanda and he drove them to Macdonalds area on the outskirts of Bulawayo.
The prosecutor said when they were opposite Umguza Primary School, the trio allegedly stabbed Mr Sibanda on the left shoulder with a sharp object.
"They dragged him out of the car, robbed him of his Samsung cell-phone and cash before driving away in his car," he said.
On March 23 this year, the three allegedly fatally axed another Bulawayo taxi driver, Mr Tinashe Hunyenyiwa on the head and thereafter tied his hands with a piece of wire.
The gang allegedly dumped his body in a bushy area in Killarney suburb before driving away in his car.
Mr Hunyenyiwa who was driving a silver Honda Fit, was hired from Gijima Night Club along Fife Street and 5th Avenue and the trio purported to be going to Emhlangeni suburb.
Along the way the gang diverted the car to Killarney suburb where they allegedly attacked Hunyenyiwa with axes and knives killing him instantly.
They allegedly took away his two cellphones and cash before driving away in his car.
On April 17 the same gang allegedly struck to death a shop owner, Mr Andile Ncube in Inyathi, Bubi district and robbed him of property worth $2 900.
Mr Ndlovu said the three allegedly cut open Mr Ncube's tent, which covered the front part of the building and entered his shop.
"They assaulted Mr Ncube with an assortment of weapons on the head and he died on the spot.
"They took away his Samsung laptop, a Huawei cellphone, Mobicell cherry tablet, $31, blankets and clothes. They drove away in his Honda Fit leaving his lifeless body soaked in blood," he said.
The property stolen was valued at $2 900.
Source - chroncile