News / National
Matebeleland South heritage sites get $1 million grant
14 Jun 2018 at 07:33hrs |
Views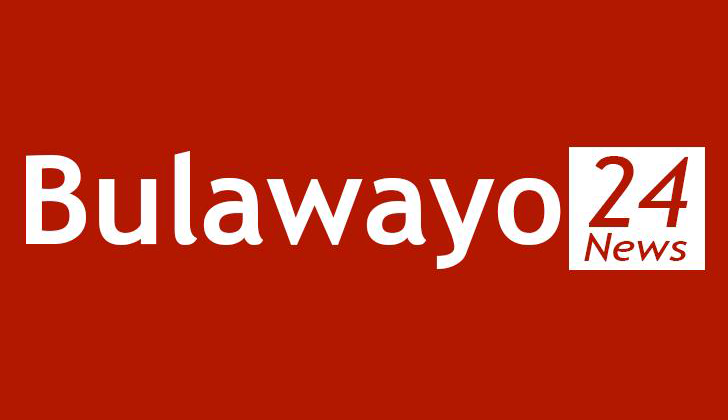 MATOBO Hills, a national monument in Matabeleland South, and seven other endangered cultural heritage sites included on the 2018 World Monuments Watch list have received a $1 million grant from American Express and World Monuments Fund (WMF).
Last year, Matobo Hills was listed in WMF's 2018 World Monuments Watch in which 25 monuments worldwide were said to be under threat as a result of human conflict, natural disasters, climate change and urbanisation.
The two partners yesterday announced the $1 million as a grant to support preservation efforts at eight endangered cultural heritage sites included on the 2018 World Monuments Watch list.
The other seven monuments to benefit from the grant are Potager du Roi in France; Grand Theatre of Prince Kung's Mansion in China, the town of Amatrice in Italy, Kagawa Prefectural Gymnasium in Japan, Tebaida Leonesa in Spain, Blackpool Piers in England and Monte Albán Archaeological Site in Mexico.
WMF said Matobo Hills' rock art was threatened by deforestation, the risk of fires, and other human activities hence the funds would be used to work with local heritage authorities on improved documentation and conservation plans at the site.
The World Monuments Watch is aimed at protecting history, preserving memory and strengthening social bonds by bringing international sites and their challenges to an international stage.
American Express president Mr Timothy McClimon said his Foundation was determined to sponsor WMF in reviving world monuments and preserving history.
"As the founding sponsor of the World Monuments Watch, American Express is committed to advocating for the protection of our most treasured landmarks around the globe.
"We recognise these sites as symbols of national and local identity, and value the role that their preservation can play in attracting visitors and revitalising communities," he said.
WMF president and chief executive officer, Mr Joshua David, commended American Express for its support towards the revival of cultural heritage sites.
"For more than 20 years, American Express has been an unmatched champion of the world's most treasured places. Their leadership and support of the World Monuments Watch allows us to support international partners in the protection, conservation, and stewardship of sites of cultural heritage, helping to strengthen communities around the world," said Mr David.
Source - chronicle