News / National
Companies lose thousands in fake RTGS payments
16 Jun 2018 at 21:49hrs |
Views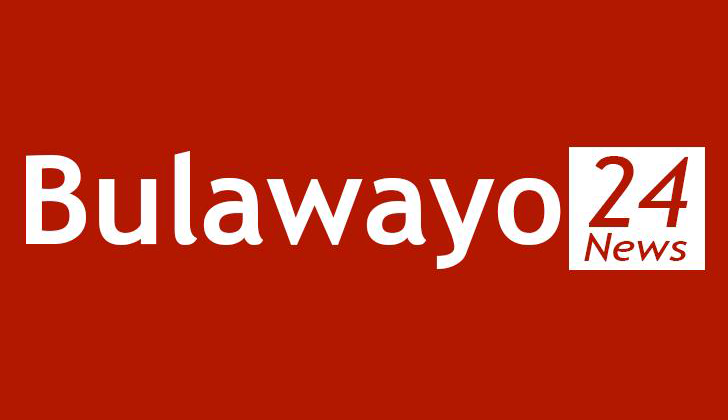 TWO men from Chitungwiza have been arraigned for allegedly defrauding two Bulawayo companies of more than $12 000 by forging Real Time Gross Settlement (RTGS) payments.
Allan Makuture (43) alias Hamilton Keswa and Charles Mupange (38) allegedly approached New Synergy Marketing, in Belmont under the pretext that they were representatives of Catholic Relief Services and wanted to purchase two motorcycles worth $5 772.
A few days later, the duo claimed to be from the Seventh Day Adventist Church, contacted their second victim Dulux Zimbabwe Private Limited Company and allegedly purchased paint valued at $6 440.
After their arrest, police carried out a verification exercise and discovered that Makuture had lied about his identity.
The two were not asked to plead to fraud charges before Bulawayo magistrate Mr Franklin Mkhwananzi who granted them $100 bail and remanded them to June 22.
Makuture was facing an extra charge of supplying false information to the police.
He pleaded guilty.
Mr Mkhwananzi fined him $30 or 10 days in prison.
Prosecuting, Ms Tafadzwa Mutsambiwa alleged that the two defrauded the two companies between April and May this year.
"On April 25, Makuture contacted the director of New Synergy Marketing, Joshua Lezar inquiring about motorcycles that were on offer and requested a quotation to be sent to his email address. Mr Lezar sent him a quotation of two Yamaha motorcycles that were valued at $5 772," he said.
"Makuture assured Mr Lezar that he would pay for the motorcycles through RTGS the following day and sent an attachment showing proof of payment in the form of a scanned RTGS and purchase order form."
The court heard that on the following day, Mupange went to collect the motorcycles and introduced himself as another representative of Catholic Relief Services who had been sent by Makuture.
"Mr Lezar released the motorcycles to Mupange. On May 2, he realised that the money was not reflecting in his account and he reported the matter to the police," Ms Mutsambiwa said.
The prosecutor said on May 30, the two presented a fake RTGS payment to Dulux Zimbabwe and the company released 15X20litres gloss white paint, 20X20litres LPF guard paint and 10 litres white PVA paint to the two.
The company allegedly suffered a prejudice of $6 440. Police carried a verification exercise and Makuture's true identity was established on June 8.
Source - chronicle