News / National
Headache for Mnangawa, Chamisa
16 Jun 2018 at 22:12hrs |
Views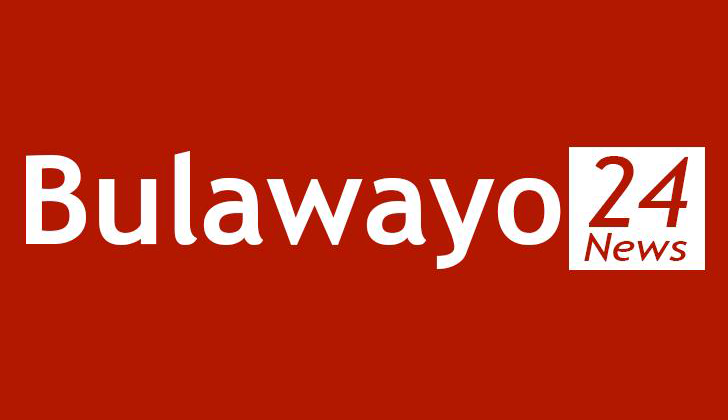 Both President Emmerson Mnangagwa and opposition leader Nelson Chamisa face major problems as the country's national elections beckon, with dozens of disgruntled former Cabinet ministers and MPs from their respective parties staging a rebellion by registering to contest the make or break polls as independents.
The MDC Alliance fielded two candidates each in six constituencies namely Zaka West, Gutu North, West and Central, Bikita East and Masvingo South.
In Gutu West Messrs Stanley Manguma and Knowledge Mupini both filed papers to represent the MDC Alliance, where they will square up with John Paradza of Zanu-PF and Mr Tauya Chinama of People's Rainbow Coalition. The situation is the same in Gutu North, where Messrs Hamandishe Maramwidze and Juniel Manyere will both represent the MDC Alliance in a contest against Yeukai Simbanegavi of Zanu-PF and Mr Jonah Wakurawarerwa of MDC-T.
Two MDC Alliance candidates, Messrs Crispa Musoni and Enerst Mandigo also square up against each other in Gutu Central where they will battle it out with Winston Chitando of Zanu-PF, Mrs Shillah Bikoloni of Build Zimbabwe, Mr Pias Rungwaro of MDC-T and Mr Last Mafuratidze of People's Rainbow Coalition. The MDC Alliance will also have two candidates in Masvingo South after Messrs Lovemore Matongo and Justin Makota both filed papers to represent the party. They will square up against Claudios Maronge of ZANU-PF, Mr Knowledge Mabvuure of BZA, Mr Action Haruchenjerwi (Independent), Mr Lawrence Mavhaire (PRC), Mr Victor Vengeyi (Independent), and Mr Simon Senda (UDA). In Bikita East, two MDC Alliance candidates Messrs Bonface Mudzingwa and Satiya Sengedzeni also filed their papers to represent the party, where they come up against Johnson Madhuku of Zanu-PF and Mr Ernest Rambe of NCA.
The situation is the same in Zaka West where the two MDC Alliance candidates, Messrs Festus Dumbu and William Zivenge both filed papers to contest in the constituency. They will slug it out with Ophias Murambiwa of Zanu-PF, Mr Happyson Jasi (ZIPP), Mr Peter Mahlekete (PRC), and Mr Elvis Mugari (NPF).
There was chaos in the MDC Alliance camp when two candidates— Osherd Mutunhami and Daniel Mabonga — who are both vying for Shurugwi South constituency turned up to file their papers. Mr Mabonga was forced to withdraw and filed his nomination papers as an independent candidate in protest after Mr Mutunhami was imposed as the MDC Alliance candidate.
MDC Alliance spokesperson, Professor Welshman Ncube, confirmed that Mr Chamisa's camp had unilaterally withdrawn some seats or reduced the number of allocated constituencies for partners.
Source - online