News / National
Chinese observers condemn MDC Alliance violence
02 Aug 2018 at 07:30hrs |
Views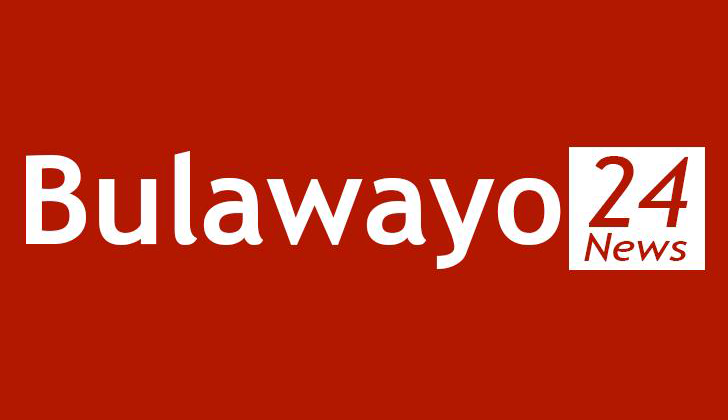 THE Chinese election observer mission to Zimbabwe has endorsed the July 30 harmonised elections as peaceful, orderly and credible, and immediately condemned violent opposition elements that wreaked havoc in Harare yesterday.
MDC-Alliance supporters yesterday ran berserk in central Harare after the Zimbabwe Electoral Commission (ZEC) announced results, which saw the ruling Zanu-PF retaining its two-thirds majority in the National Assembly.
The ruling party had, by the time of going to print, won 144 seats against the MDC Alliance's 61, while the National Patriotic Front won one and independent candidate Temba Mliswa also won.
In an interview with journalists after a closed door meeting with Minister of Foreign Affairs and International Trade Dr Sibusiso Moyo (Rtd) at his Munhumutapa offices, leader of the Chinese Observer Mission Mr Liu Guijin said Zimbabwe opposition should find better and peaceful ways to conduct itself in areas where it has disputes.
Mr Liu said the opposition should refrain from going onto the street and destroying property and should use constitutional means to resolve problems at their disposal.
Mr Liu was accompanied by Chinese Ambassador to Zimbabwe Mr Huang Ping as well as other members of the observer mission.
"I came here for six days leading a small Chinese delegation of observers, I had the opportunity to observe the preparation work in Bindura, Norton and some other places also including Harare and also had the opportunity to visit some polling station," said Mr Liu.
"My impression is that this election, the preparation and ballot process is peaceful, orderly and the outcome naturally will be credible.
"For Zimbabwe this is an important moment I hope that this election would be a new start. A new start for peace development and prosperity. . . if the opposition has different opinions or disputes they should resort to peaceful means, to constitutional means to resolve the problem and refrain from going onto the street and to destroy people's properties," he said.
Mr Liu said Zimbabwe is at a great moment where it must arrest its troubles of the past by building on the foundation laid by the just ended elections.
He said Zimbabweans should leverage on the abundant natural resources that the country is endowed with and rebuild the economy working together.
"Zimbabwe is endowed with rich natural resources, with well-educated people and with multi-party system, I think if people work together – different political parties work together and they can make things different quite soon," he said.
He also said that as a good friend of Zimbabwe, China has been very helpful in the past with Zimbabwe's development process and definitely it is going to continue on the same path after the elections.
The peaceful and democratic elections, he said, will also send a good signal to the Chinese investors, whom he said should up their investments in the country.
He also urged the Zimbabwean private sector to take advantage of their Chinese entrepreneurs and business counterparts who will be coming into the country in search of business partnerships.
Source - chronicle