News / National
Church leader wanted sex
18 Aug 2018 at 09:00hrs |
Views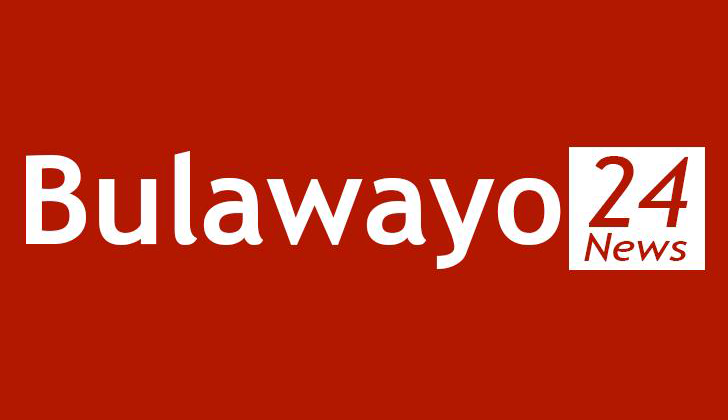 A KWEKWE CHURCH leader reportedly dismissed some young girls from the church when one of them exposed his love affair.
Living Christ Deliverance Ministry Church leader Apostle Edwin Sibanda of Glenwood in Kwekwe, reportedly proposed to have a sexual relationship with one Moodie Muza (19) promising to buy her an apartment and give her money to start her own business in return.
After his proposal was turned down, the man of cloth dismissed the young girls accusing them of being agents of the devil.
Speaking to H-Metro, Muza said she is living in fear since Apostle Sibanda is threatening to harm her for exposing him to other congregants.
"Apostle Sibanda offered to help me pay my school fees for the whole year, to start a business for me and help me with a place to stay since my mother was thinking of going to the rural areas.
"He phoned me and asked me to meet with him so I went to see him in his car; that is when he proposed that I should have a secret sexual relationship with him and in return he would do me a lot of favours including giving me an important post in his church.
"I was shocked because I never expected this from him as a man of God and considering that I started to attend his church since I was 10 years old. I got the shock of my life but fortunately I recorded part of the conversation I had with him and I have the recordings.
"After I turned down his proposal he reported me to the elders that I was a Satanist together with my aunt Marcia and he chucked us out of his church," said Muza.
Contacted for comment on the accusations, Apostle Sibanda initially denied ever knowing Moddie Muza but later on said he knew the girl and had since reported the case to the police.
"I do not know the person you are talking about.
"I reported that matter to the police so you can ask the police because those people wanted to blackmail me," said Sibanda.
Source - hmetro