News / National
Miss World Zimbabwe ditches boyfriend
27 Sep 2018 at 16:38hrs |
Views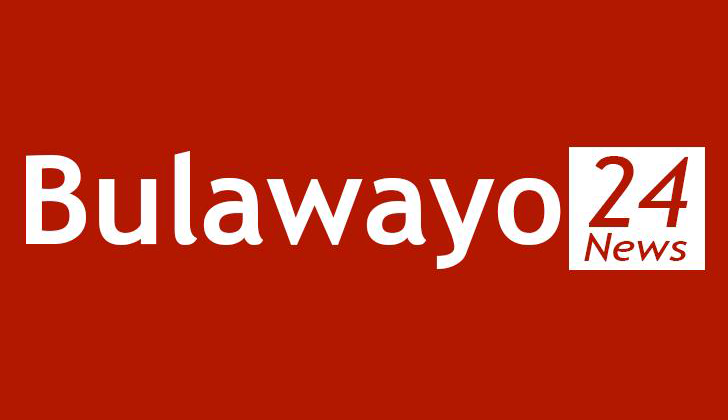 REIGNING Miss World Zimbabwe, Belinda Potts, says her love life is now on hold.
The 21-year-old beauty says she will be single for the whole year as she wants to focus on her reign.
She opened up on the sidelines of the Miss World Zimbabwe prize presentation ceremony held in the capital yesterday.
"My love life is withheld, I won't be in a relationship for the whole year.
"I have so many things to focus on as the reigning queen so I don't have time for boyfriends. I will be single," said the Masvingo-bred model.
Belinda's stance is in line with the requirements set by the Miss World Zim Trust as they want models to fulfil their duties during their tenure.
Miss World Zimbabwe committee member, Raymond Mutadza who graced the event commended Belinda for her stance on relationships.
"One year is not a long period for someone to be single.
"As a Trust, we commend our queen for deciding to focus on her reign since she has duties to perform.
"As you know, Miss World Zimbabwe is the mother of all pageants which carries the name of the country, therefore it has to be held with honour," he said.
At the prize giving ceremony, Belinda emerged biggest winner.
She pocketed US$20000 plus a holiday trip to China, two dresses worth US$6000 and US$2000.
She will be handed her brand new vehicle once she acquires her driver's licence.
"I have been doing my driving lessons for a while now and I am hoping that in the next two weeks, I will be having my driver's licence so I am excited about that," she said.
Belinda also thanked the pageant's Trust for her prizes.
She however, promised to use half of the money on philanthropic projects.
"I would like to thank the second lady of Zimbabwe Mrs Marry Chiwenga who is the licence holder of our pageant and I would also like to thank the committee for organising the pageant.
"I am overwhelmed and humbled with the prizes I have received.
"I' am still planning how I am going to use the money but I will certainly use half of the money on the beauty with a purpose charity project which I have already started.
"With the help of the Trust, I want to contribute in the fight against cholera.
"I am humbly accepting the honour that has been given to me and I want to promise the nation that I will hold the crown with the dignity that it deserves," she said.
Meanwhile, Miss Personality and Second Princess, Kuzivakwashe Mujakachi pocketed US$10000 whilst the first princess Patricia Muchenje scooped US$15000.
The other 11 contestants did not walk away empty handed as each was given US$1000 consolation prizes.
Source - hmetro