News / National
Duo murders colleague over $100
30 Oct 2018 at 19:18hrs |
Views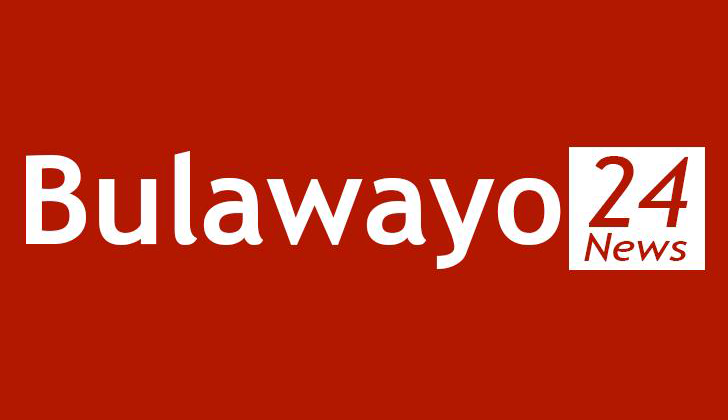 Police in Mashonaland Central arrested two artisanal miners in Nyakapupu, Guruve under chief Bepura who allegedly murdered their colleague after accusing him of stealing US$100 last week.
Brian Kamhuka (34) and Anorld Nhemachena (20) are reported to have been indulging in illegal gold panning when they accused Lawrence Jeremiah (36) of stealing their money and detained him for a night while beating him with sticks and a switch until he breathed his last.
Mashonaland Central acting police spokesperson Assistant Inspector Petros Masikati confirmed the case saying law enforcement agents were investigating the case.
"We are investigating a murder case that occurred on 22 October around 4am at Mapeta hills, Nyakapupu Guruve involving illegal gold miners where we arrested two suspects in connection with that case who are assisting police with investigations, Masikati said.
The duo is alleged to have stripped the deceased, tired his hands and legs before meting instant justice on him for the better part of the night as punishment for the alleged theft.
Assistant Inspector Masikati said Jeremiah's friend Tafadzwa Taunaruso tried to persuade the duo to leave the deceased a day before the murder but was told to go to him home and came the following morning and discovered his lifeless body.
"A friend to the deceased Taunaruso tried to stop the suspects from assaulting his friend and they ordered him to go to his place since they were going to detain the deceased because he was a thief so he left.
The following morning around 4am he came to the place where the duo was detaining the deceased and found the corpse of his friend and the duo fast asleep, he woke them up and told them that Jeremiah was dead, he then proceeded to other illegal miners to tell them the bad news and when they returned the two had fled," Masikati said.
Guruve police attended the scene and discovered that Jeremiah died after being heavily assaulted and had a broken left finger, a man hunt was launched leading to the arrest of the duo.
Masikati urged people to respect human life and desist from violence and torture saying it is against human rights.
"We encourage people to go to the police whenever they feel justice was not observed since failure to do so and resorting to violence is disastrous so people should respect human life by avoiding torture as it is against human rights."
Source - Byo24News