News / National
MDC-Alliance dinner dance row
24 Nov 2018 at 07:48hrs |
Views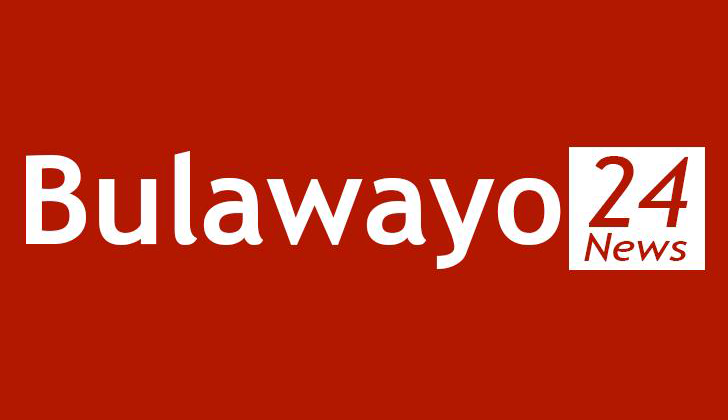 A fundraising dinner dance called by MDC-Alliance next month has caused fissures within the embattled loose opposition coalition after some started questioning how funds raised from previous efforts had been used.
According to sources within the party, no one knows what happened to funds raised for legal bills for the election petition challenging the victory of President Mnangagwa in the July 30 harmonised elections.
Party leader Mr Nelson Chamisa lost the case at the Constitutional Court with costs.
"To date, the constitutional court bills have not been paid, but we understand a lot of money was raised solely for that purpose," said a source who declined to be named for fear of reprisal.
The insiders also said MDC-Alliance supporters were fuming that Mr Chamisa took 20 percent of the funds from the Political Parties Finance Act for personal use.
The highly priced presidential dinner dance called for next month, which excludes the common supporter, has irked many within the party.
The dinner dance will be held on December 14 at Alex Sports Club in Harare. According to the details of the dinner dance, presidential chair fees are pegged at $3 000, platinum $1 000, diamond $750, gold $500, silver $300, bronze $100 and overflow $50.
According to the invitation sent to its top members, councillors, mayors and parliamentarians are asked to pay varying amounts.
"All members of Parliament and Harare councillors are requested to pay a minimum of $300," reads the invitation.
"Mayors are requested to pay a minimum of $500 and all other urban councillors are requested to pay a minimum of $100."
Source - theherald