News / National
Wife cheats with workmate, bars hubby from workplace
01 Feb 2019 at 14:31hrs |
Views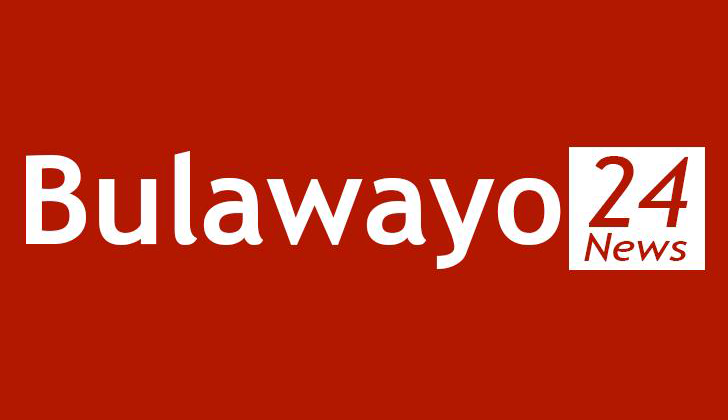 INFIDELITY is unacceptable regardless of anything.
An aggrieved Bulawayo man revealed that his wife was cheating on him with a workmate and in a bid to stop him from disturbing their "office romance" she was barring him from visiting her workplace.
In an emotional account, Nkosilathi Hasoni, a police officer at Queenspark Police Station, disclosed his wife Privy Sazini Gumpo who works at 1 Brigade in Bulawayo's philandering antics.
Hasoni who was responding to his wife's allegations of abuse at the Bulawayo Civil Court where she was seeking a restraining order against him claimed Gumpo was the one who was emotionally abusing him with her "adulterous behaviour".
This was after Gumpo said her husband was constantly verbally, emotionally and physically abusing her. She also said she didn't want him to visit her workplace.
"I am being emotionally and physically abused by Nkosilathi Hasoni who is my husband. He is threatening to kill me every time we have a misunderstanding. He is also forcing me to sell our matrimonial house saying he needs his share. This is despite the fact that the house in question is the only shelter for us and the children," said Gumpo.
She further claimed her husband, whom she had initially referred to as her ex, was also beating her up with a stick all over the body.
In response, Hasoni who seemingly decided it was time to voice his concerns explained that his wife was abusing him with her cheating antics.
"It is not true that I am physically abusing her but verbally. And on all those incidents, she is the one who would have provoked me after confronting her over her behaviour. Another issue is that she is refusing me to go to her workplace because she has an affair with a workmate," explained a heartbroken Hasoni.
In her judgment presiding magistrate Adelaide Mbeure ordered Hasoni not to emotionally, verbally and physically abuse his wife.
The magistrate, however, indicated that she could not bar Hasoni from visiting his wife's workplace because it was a "public" place. She then ordered him that whenever he visits the workplace in question he should not be violent towards his wife.
Source - bmetro