News / National
Woman kidnaps hubby's mistress
03 Mar 2019 at 01:24hrs |
Views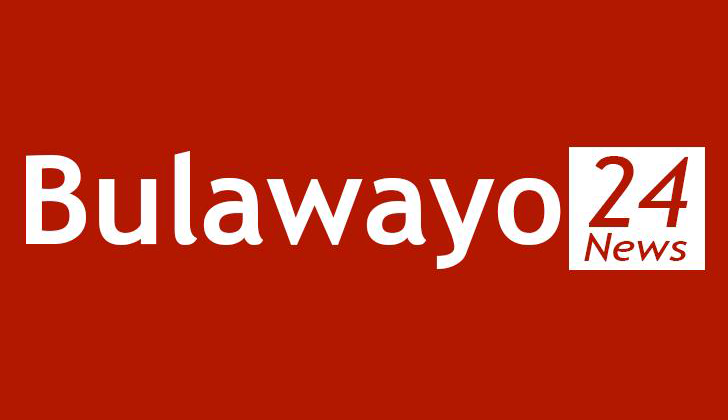 BASSOP!
Pauline Matseketsa from Thokozani Flats in Mzilikazi claims her boyfriend's wife Patricia Phephetha kidnapped her for dating Lethu Phephetha.
She claimed she was forcibly picked up from Bulawayo Country Bus Terminus (Renkini) together with her nine-month-old baby to a bushy area near United College of Education where she was detained for about three hours.
As if the kidnapping wasn't enough to make up for her cheating, Patricia from Tegela Flats threatened to kill her rival after she sued her husband (Lethu) for maintenance.
After receiving the threats Matseketsa rushed to the Bulawayo Civil Court to apply for a peace order against Patricia. In her summons she claimed Patricia was harassing her as punishment for dating her husband.
"Sometime in 2017 Patricia Phephetha kidnapped me with my nine-month-old baby from a bus terminus near Thorngrove to a bushy area after United College of Education, where she detained me for about three hours. This was after she had discovered I had a child with her husband Lethu Phephetha.
"After she learnt that I had taken her husband to the Maintenance Court in December 2018, she started threatening to kidnap me again and subsequently kill me. I am now living in fear since she has kidnapped me before. I am now praying for a peace order so that she stops threatening me or visiting my workplace," begged a devastated Matseketsa in her affidavit.
Surprisingly, on Friday last week, Matseketsa did not turn up for the court hearing leading the presiding magistrate Franklin Mkwananzi to dismiss the matter much to the delight of Patricia who was in attendance.
Source - bmetro