News / National
Zimbabwe courts to go digital
03 Apr 2019 at 08:20hrs |
Views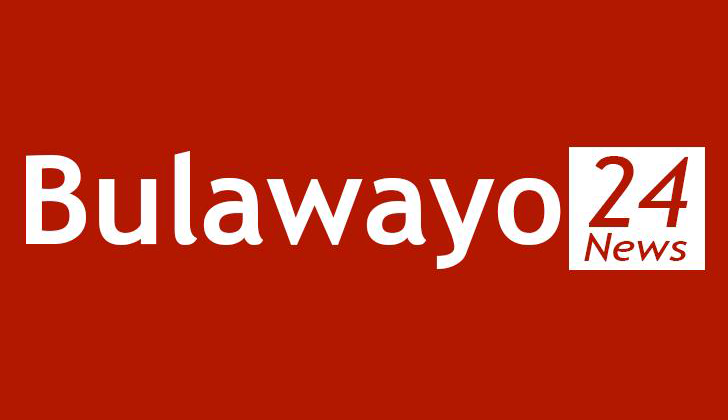 CHIEF Justice Luke Malaba has appointed a nine-member committee to spearhead the digitisation of courts by year-end, a development expected to cut litigation costs and to reduce time taken in resolving commercial disputes in line with the economic blueprint, the Transitional Stabilisation Programme (TSP).
The committee's mandate is to ensure the court system runs paperless by year-end, with minimum physical court appearances. Documents will be filed and served by electronic means, including electronic mail (e-mail).
Video conferencing will replace the physical court appearance as evidence will be led from different parts of the country electronically.
The hassle and costs associated with travelling from as far as Gokwe to attend court sessions in Harare will be taken away by the integrated electronic case management system.
The World Bank is funding the implementation of the integrated electronic case management system under the ease of doing business programme. Ghana, with funding from the World Bank, last week launched a similar project valued at US$97 million.
Other countries like Namibia, Botswana, Rwanda, Uganda and Zambia have since gone digital.
Masvingo-based High Court judge Justice Joseph Mafusire chairs the committee. Judicial Service Commission (JSC) acting secretary Mr Walter Chikwana, High Court judge Justice Jester Charewa, JSC deputy secretary Mr Sithembinkosi Msipa, deputy chief magistrate Mr Elijah Makomo, registrar of the High Court Mrs Faith Mushure, JSC head of Information Technology Mr Obey Manyenga and two other IT officers constitute the committee.
In an interview, Justice Mafusire said the electronic system will bring more advantages.
"The major aim of the project is to reduce time taken to resolve a legal dispute. The most complicated cases, in terms of the new system, will take up to 12 months, while simple cases should not exceed three months," he said.
Justice Mafusire said research shows that litigation costs will be slashed by 67 percent. "Once we go electronic, litigation cost will be reduced by two thirds," he said.
"Litigants or legal practitioners make submissions electronically via video link and they do not have to come to court physically."
The committee, Justice Mafusire said, has already covered much ground. "We are now working on the implementation matrix," he said.
"We are refurbishing the court rooms and auditing our IT equipment to see whether they can support the intended project.
"We are also arranging workshops to train the officers on how to use the equipment."
Source - the herald