News / National
Woman thoroughly beats hubby's smallhouse at workplace
07 Jun 2012 at 11:22hrs |
Views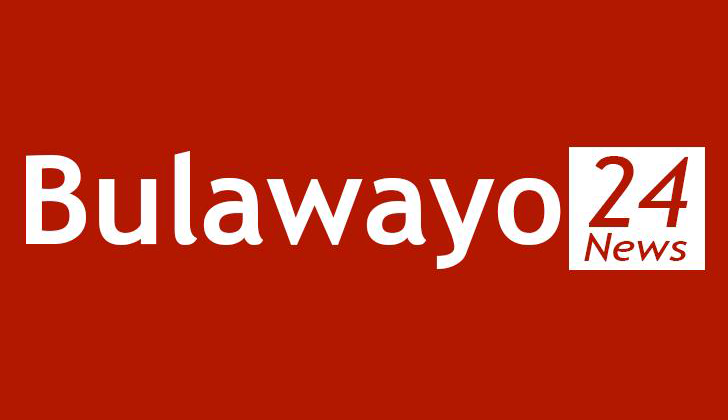 There was drama at Marketers Association of Zimbabwe offices along Samora Machel Avenue on Monday when a female employee had a fist fight with her boyfriend's legitimate wife.
The woman, only identified as Lynnette, was caught unaware by her boyfriend's wife Faith Mususa who descended upon her at her workplace and thrashed her for taking her man identified as Edson Gatsi. The man is believed to be employed by one of the country's leading car dealerships. The domestic violence matter is being handled at Highlands Police Station while a further theft case was reported at Harare Central Police Station.
Both sparring partners (Lynnette and Faith confirmed the incident). Lynnette's workmates said Faith can easily swap gloves with Laila Ali because of her excellent fighting skills that gave Lynnette no match.
"I work with Lynnette. What happened was that her visitor told our receptionist that she wanted to see her. After some minutes, some of our workers had to rush to Lynnette's office because her visitor was thrashing her up," revealed the workmate.
Unfortunately, some company property was destroyed during the live kung-fu showdown. Faith acknowledged that she assaulted her alleged husband's girlfriend and had no regrets for that. She said she discovered that her husband Edson Gatsi was cheating on her with Lynnette after she stumbled upon romantic Whatsapp messages in his phone and investigations led to Lynnette. Whatsapp is a social network application that allows friends (and in this case CHEATERS) to chat for almost free of charge using their mobile smartphones.
"I saw romantic messages on my husband's phone and I did my investigations and found out that Lynnette was the culprit. I called her and lied to her that I was a hair dresser who was sent by her boyfriend to do her hair and nekuda zvinhu kwake se paper bag, she invited me over to her workplace," narrated Faith.
In the message Edson was equated to Superman because of his prowess in bed and he also labelled Lynnette a 'SUPERWOMAN IN BED!' returning the compliment.
Wrote Lynnette: "You blew my mind last night, that was so sensual. I loved and appreciated you so much superman, I want to thank you for showing me what love is. What it is to appreciate a person and know what true love feels like."
The Mr Loverman, Edson replied: "You too superman and I enjoy every moment with you. You are the sexiest woman in bed and that drives me crazy and that's what I enjoy and love. Otherwise I am not a Superman if i don't appreciate and give you compliments."
Faith said she had no intensions of beating Lynnette up but she was incensed when Lynnette bragged that she was chopping her husband's money.
"I couldn't control my temper when she boasted of spending my husband's money. I started vandalising property in her office, throwing some of the items at her. She tried to retaliate but i overpowered her. I was restrained by her workmates," narrated the cheated woman.
Faith also said that she suspects Lynnette stole her wallet during the fight.
"When I was in her office, she also took my wallet that had US$500 in it and I have reported the matter to Harare Central Police Station, and the case number is IR 060264" she said.
Faith went on to say that Edison was neglecting their children. Meanwhile, Lynnette refused to comment, she hung up the phone when asked about the incident. Edison confirmed the brawl but said he was not qualified to comment since he was not present at the time of the incident.
"I am not the right person to comment over this issue, the best people to talk to are Faith and Lynnette. I can give you their mobile numbers if you need them as for me I was not even present when the fight took place," he said.
Source - h-metro