News / National
Winter of discontent for Mnangagwa
16 Jun 2019 at 20:29hrs |
Views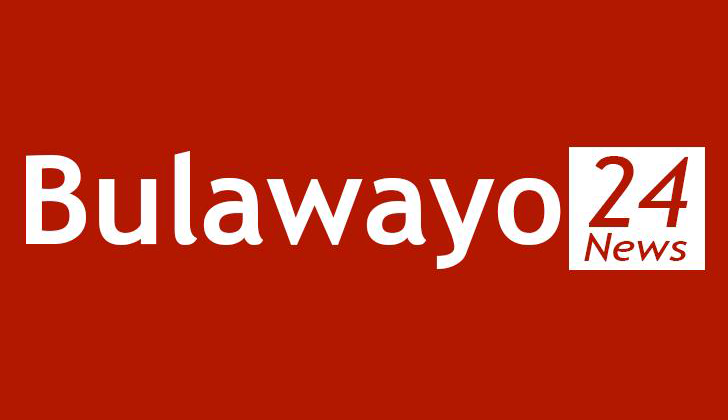 President Emmerson Mnangagwa's government faces a winter of discontent from restive public sector workers with teachers and health workers giving notice of imminent strikes.
Mnangagwa's broke government, struggling to keep a lid on rising anger over a failing economy, faces imminent confrontation with its workers who want their salaries currently paid in the transitional RTGS currency to be reviewed to match prevailing exchange rates with the United States dollar.
The Health Apex Council, which represents doctors, nurses, radiographers and other health sector unions, announced Friday that it is embarking on a partial strike starting on June 17, which would become a full strike on June 24 if their demands are not met.
In a statement, the health associations noted government efforts to address their "minor grievances", but said "the most important grievance relating to remuneration of health workers vis-à-vis the current economic climate had not been addressed."
Health workers will only turn up for work for two days between June 17 and 23, before a full strike from June 24 if their demands are not met, the unions said.
In February, Zimbabwe ditched its discredited 1:1 official peg to the U.S. dollar, and merged bond notes and electronic dollars into a transitional currency called the RTGS dollar. The RTGS dollar was on Friday trading at 6 against the U.S. dollar and at 8.5 to the dollar on the black market.
The plunge in the value of the RTGS dollar has driven up commodity prices, pauperising workers and pensioners whose savings were wiped out.
The over 250,000 government workers want their salaries adjusted to match the interbank market rate, which the government is too broke to meet.
In April, public sector unions accepted a 29 percent salary hike for the lowest paid employees, which the government said would cushion them against double-digit inflation. That salary increase upgraded the lowest paid worker to a monthly gross salary of RTGS$570 from RTGS$441.
The move appeared to avert strikes, but the situation has rapidly deteriorated since.
Teachers' unions wrote to MPs and President Emmerson Mnangagwa last week, warning of strikes unless the government can pay them salaries adjusted to the interbank rate and US$200 on top of their RTGS salaries.
Workers at the state-owned power utility, ZESA, have also threatened strikes even as the country endures some of the worst power cuts in history.
Zimbabwe are enduring a severe US dollar crunch, causing shortages of fuel, electricity, food and medicine, fuelling resentment against Mnangagwa's government.
Analysts say wage pressures could see inflation accelerate. Inflation was 76 percent last month, although analysts say the actual rate is much higher than government figures.
Source - ZimLive