News / National
Road CCTVs for reckless drivers
17 Jun 2019 at 08:23hrs |
Views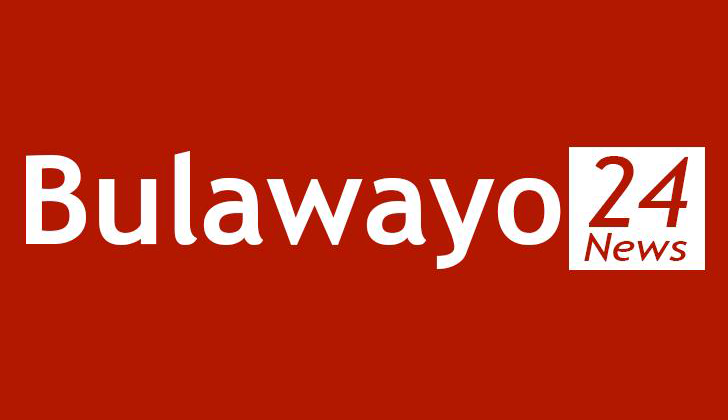 GOVERNMENT is in the process of implementing a policy that will see closed circuit television (CCTV) systems being installed on the streets to help fight reckless driving.
Home Affairs and Cultural Heritage Deputy Minister Mike Madiro said surveillance cameras will be used to identify reckless drivers so that they are prosecuted.
The Deputy Minister said this while responding to questions in the Senate after senators expressed concern on the rampant flouting of road rules.
"As far as Home Affairs is concerned, we have a policy which says that we should put up cameras that will be able to photograph these errant drivers especially when they go through red robots. They will be captured on camera especially when they go through red robots, they will be captured on camera or CCTV and we will make a follow-up and prosecute them, but this is in the pipeline," said Madiro.
Using advanced technologies to fight crime is part of international best practice and recently police revealed that they had received modern surveillance equipment. Police said some officers are already undergoing training on how to use the equipment. Madiro told senators that the issue of reckless driving on the roads requires multi-stakeholder engagement to be eradicated as police cannot do it alone.
He said the Ministry of Local Government, Public Works and National Housing should also come on board in addressing the issue as it controls the urban public transport sector.
Last year, Bulawayo City Council installed surveillance cameras on one of the city's major roads in a test run to identify traffic offenders.
The local authority said traffic cameras present a number of benefits for the local authority including identifying culprits who vandalise the city's traffic infrastructure.
Source - chronicle