News / National
Chief Ndiweni calls for interim govt of experts
17 Jun 2019 at 09:36hrs |
Views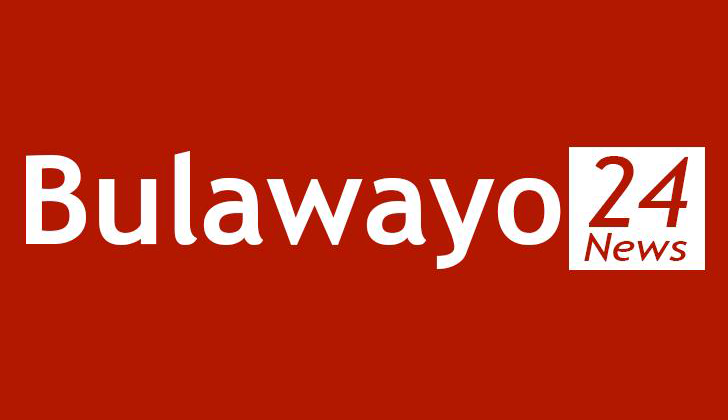 Controversial Chief Nhlanhla Ndiweni of Ntabazinduna has called for political dialogue that would produce an interim government of technocrats (IGT) to fix Zimbabwe's broken economy.
Ndiweni said the current administration of President Emmerson Mnangagwa has failed, submitting that what is now required to rescue the country's economy is a government of technocrats - IGT
The controversial 'chief', who seems to be an MDC member, has questioned President Emmerson Mnangagwa's legitimacy labelling him a court president.
Addressing MDC supporters, Ndiweni said, "We have a courts President but in Chamisa here, we have a popular president," said Chief Ndiweni.
Ndiweni has trashed the ongoing political dialogue between ZANU-PF and losing 2018 election presidential candidates without MDC leader, Nelson Chamisa describing it as a joke.
"The so-called political dialogue without a meditator is nonsense. It is like a boxer who says I can box and referee my match at the same time.
Ndiweni does not recognise President Emmerson Mnangagwa's government.
"Do you notice that I call it an administration, because according to me this country does not have a government. The proper government to run this country is yet to come.
A government that will make people's lives normal, a government that will put an end to fuel queues, a government that will see parents being able to pay fees for their children," he said.
Ndiweni said he lost interest in trying to engage Mnangagwa's administration because the government seemed to be turning a deaf ear
and a blind eye to his calls.
Source - Byo24News