News / National
Zanu-PF Youth League in outreach programme
15 Jul 2019 at 07:44hrs |
Views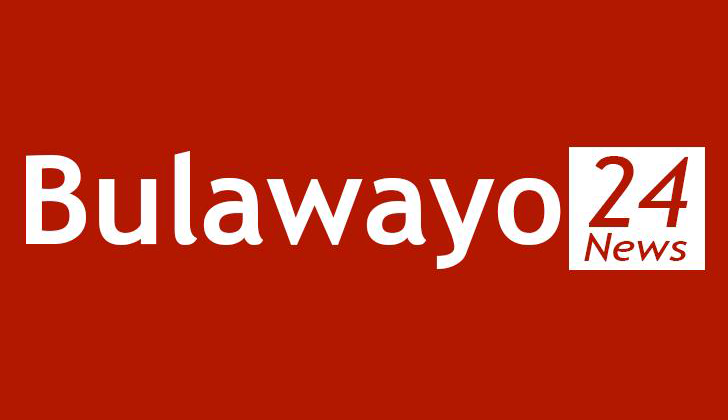 Zanu-PF youths have embarked on an outreach programme in Mashonaland Central Province to appraise the populace on developments within the country.
The youths being led by the national secretary for administration Tendai Chirau and political commissar Godfrey Tsenengamu are expected to cover 127 wards in the Zanu-PF dominated province.
The ruling party made a clean sweep of all the 18 constituencies in Mashonaland Central during last year's harmonised elections and the party is seeking to maintain its visibility in the province.
In an interview at the party offices in Bindura during the deployment process on Thursday last week, Tsenengamu said the programme was the second phase of their outreach programme.
"We first rolled out a constituency-based outreach programme and now we are embarking on a ward based one," he said.
"A lot has been happening in the political and economic landscape of the country and we saw it fit to appraise our membership and the general electorate on the current affairs.
"We realised that there was an information vacuum in some of our constituencies, a reason why we decided to take time to interact with the people and share with them the vision of our President and the party's leadership.
"A lot has been happening in the economic circles as well as infrastructural development in the Second Republic. We know that there are some mischievous elements in society that are trying to mislead innocent people to blame the Government on the challenges being faced by the nation."
Tsenengamu said President Mnangagwa's leadership is people-orientated and always find value in having interactive meetings with the electorate.
"We now have a new currency and the electorate out there should be informed of this development because some unscrupulous elements can take advantage of the information gap to rip them off of their savings," he said.
"There is the hot issue of price hikes and we want to explain to the electorate how the Government is working flat out to address this issue. We will be in full force to explain the corrective measures being taken by Government to alleviate the people's suffering."
Tsenengamu hailed President Mnangagwa's servant leadership, which he said had helped the country to re-engage with some of the once hostile nations.
"As we speak, re-engagement efforts with the rest of the world are underway. We cannot survive in isolation and we support our President's Zimbabwe is open for business mantra," he said.
Source - the herald