News / National
12 Cyprus scholarships for Zimbabwe students
16 Jul 2019 at 08:27hrs |
Views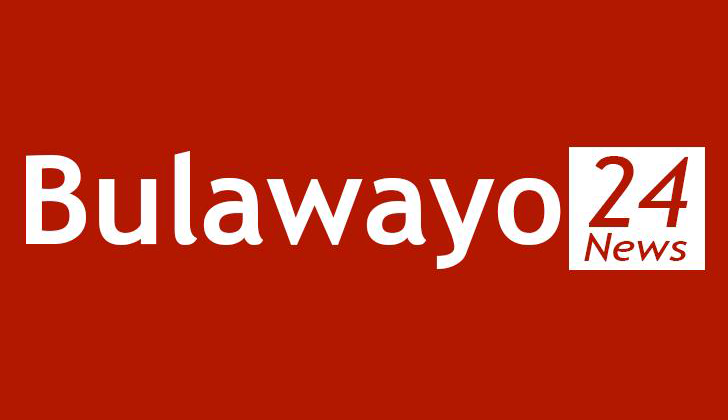 As Zimbabwe embarks on its journey towards becoming a middle-income economy by 2030; educational exposure has been described as a key pillar towards having a skilled workforce that will build the nation.
Young people are starting to take on roles to assist their peers to access education and skills abroad, so that they develop the country upon their return.
One such institution is EDUCORP global agents, an education scholarship agency run by a Zimbabwean Cyprus University Alumni.
EDUCORP facilitated for 12 scholarships from Cyprus International University for Zimbabwean high fliers with the Chief Executive Officer Tinodaishe Mabhanga saying it is important for young people to start taking the initiative to help build Zimbabwe's economy.
Handing over scholarships to the government of Zimbabwe, the Cyprus International University Regional Manager for Central and Southern Africa, Ms Hazal Aripinar said their aim is to reach out to high achievers who may not be able to afford tuition fees towards furthering their studies.
The minister of primary and secondary education professor Paul Mavima received the scholarships on behalf of the government and promised due process will be observed to guarantee the scholarships go to the rightful and deserving candidates.
Over the past years, many students have furthered their tertiary education in different countries with government support, bilateral relations between Zimbabwe and other countries among others.
Source - zbc