News / National
Afreximbank picks Zimbabwe, Nigeria for trade centres
25 Jul 2019 at 12:18hrs |
Views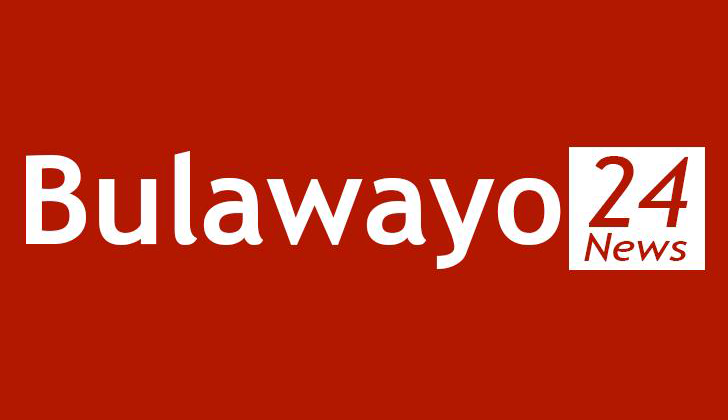 The African Export-Import Bank (Afreximbank) has selected Zimbabwe and Nigeria to have the first Africa Trade Centres to offer one-stop trade services shops in a move which will make the two countries as trade hubs.
The trade centres, to be named Afreximbank – Africa Trade Centres, will be located in the two countries capital cities—Harare and Abuja.
"As a special initiative to bridge the trade information gap in Africa and harness intra-African trade, the bank intends to construct trade centres in a number of commercial cities in Africa. The bank has prioritised Harare (Zimbabwe) and Abuja (Nigeria) as the cities to construct the first trade centres," Afreximbank said in a notice as it hunts construction advisory and support services.
In a notice this week, the bank said it intends to engage consulting firms to provide construction advisory and general technical and managerial support services during the pre-construction, construction and operating stages of the trade centres. Consulting firms have up to August 5 to submit expression of interest.
The setting up of the trade centre in Harare will be a vote of confidence for the country which is desperate to attract foreign investments to help rebuild the economy devastated by years of economic malpractices.
In 2017, Zimbabwe donated land for Afreximbank to build the bank's permanent Regional Office for Southern Africa. Receiving title deed for the land, the bank's president and chairman of the board Benedict Oramah said the Africa Trade Centres would create mini business parks for African trade.
"The project, when completed, will transform Zimbabwe into an intra-African trade hub; a centre of knowledge and information about markets; and a centre where major deals can be struck," Oramah said.
He said the project would also accelerate the transformation of the neighbourhood into a business district and will enable Afreximbank to expand its operations in Southern Africa in size, scope and complexity.
Afreximbank has become Zimbabwe's all-weather bank, disbursing facilities to help with foreign payments and importation of raw materials and key inputs.
In the past 20 years, Afreximbank has disbursed more than $7 billion to Zimbabwean entities in the public and private sectors without suffering any credit losses.
The bank has also provided a facility to provide guarantees to foreign investors that their investments are safe.
Afreximbank is accelerating its support for intra-African with plans to disburse US$25bn on a revolving basis by 2021. To date, the bank has disbursed US$8bn supporting trade and investment flows across borders.
The bank has also completed the development of a Pan African Payment and Settlement System that will enable intra-African trade to be paid for in African currencies. This is envisaged to add more than US$40bn to annual intra-African trade flows within four years.
Source - businestimes