News / National
State moves to merge ex-Zinara bosses dockets
30 Sep 2020 at 07:31hrs |
Views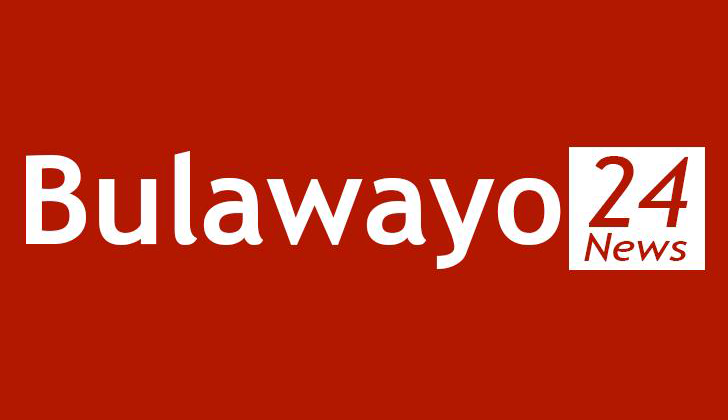 FORMER Zimbabwe National Road Administration (Zinara) bosses Frank Chitukutuku and Moses Juma, who are accused of fraud and criminal abuse of office, will have their dockets merged on December 10 to expedite their trial.
Prosecutor George Manokore yesterday told magistrate Trynos Utawashe that Chitukutuku's accomplice Juma was expected to attend court and their dockets were to be merged on December 10 before trial date can be provided.
Chitukutuku initially appeared in court in January this year and the matter has been postponed on several occasions. The former Zinara boss is accused of fraud involving US$20 million.
Allegations are that between January 2009 and May 31, 2016, Chitukutuku being a public officer, corruptly influenced the awarding of contracts worth US$20 million for the rehabilitation of roads to Fremus Enterprises (Pvt) Ltd without following tender procedures.
The State alleged that Chitukutuku connived with former Zinara technical director Juma to award road works rehabilitation contracts in several rural district councils without following due process.
It is alleged that Chitukutuku had a long list of expensive properties and was also the owner of two renowned companies, Farm Pride (Pvt) Limited and an insurance company, Champions Insurance, which boasts of assets estimated at over US$15 million.
Source - newsdy