News / National
Plastic surgery for Mvurwi girl
01 Oct 2020 at 07:12hrs |
Views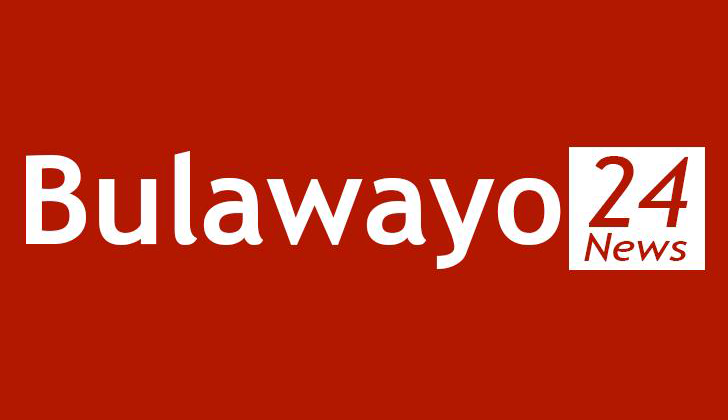 Sixteen year old Mvurwi girl Sharon Chirata who suffered serious burns while she was five years will undergo plastic surgery after Impala Car Rentals chipped in to assist, Bulawayo24.com has learnt
The car rental company has lived to its promise to foot the medical bill involved in Chirata's surgical operation.
Chirata is set to undergo surgery on October 15 at a private hospital in Harare.
The brand and Project manager Tracy Ngoma said they visited the victim a fortnight ago and pledged to support her.
"We visited the victim fortnight ago in Mvurwi and this is the culmination of what we promised," she said.
Ngoma said that the company was also assisting Chirata to have a birth certificate so that she can enrol at school.
"Her mother abandoned her when she was young and the father passed on without processing birth documents, so as a company we are assisting her to get proper documents so that she can be enrolled at Alfred Dondo Foundation."
Chirata's guardian Sheila Marimo said she was overwhelmed by the assistance coming from Impala Car Rental because the child was abandoned by her mother when she was just a toddler.
"As a family we are grateful to Impala for the assistance. They have lived up to their promise and my wish is to see Sharon living a normal life.
"Impala brought in groceries for the family and we are thankful for that. We are also grateful that they have chipped in to help Sharon with her school fees," said Marimo.
Source - Tarisai Mudahondo