News / National
Bribe-taking cops arrested
12 Feb 2021 at 05:53hrs |
Views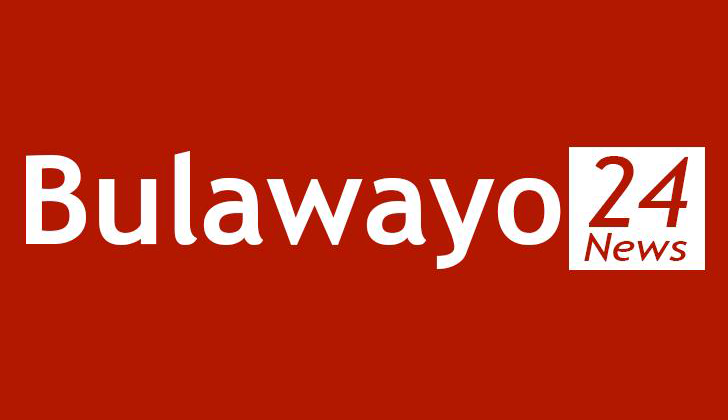 FOUR police officers in Bulawayo were arrested for allegedly demanding and receiving a car as a bribe to free a suspect who was in custody for unlawful entry and theft.
The officers approached Selby Nkala, the suspect's boyfriend, after their attempt to get the bribe from Shuvai Mutimwi, a relative of the suspect, proved abortive.
The suspect, Sakhile Dube's boyfriend Nkala agreed to pay the bribe, but asked for time to sell his car, a VW Polo, for US$500 — the amount that was being demanded by the police officers.
It is alleged that the car was then bought for US$500 by one of the accused, Tendai Ndaveni (48), previously in charge at CID Hillside Police Station.
This was heard when Ndaveni and his accomplices Emias Matsheza (45), Shepherd Ndawana (42) and Faith Ncube (32), who were all reportedly stationed at ZRP Hillside Police Station, appeared before Bulawayo magistrate Stephen Ndhlovu, facing charges of bribery and criminal abuse of office.
They were granted $5 000 bail each and will be back in court on 26 March.
It is reported that on 17 November 2020, at around 2pm, the accused arrested Dube in connection with an unlawful entry and theft case and detained her at ZRP Hillside Police Station.
They then demanded US$500 to let her off the hook.
The court heard that Dube then referred them to Shuvai Mutimwi, who failed to raise money before she approached Dube's boyfriend Nkala, who offered to sell his car and it was allegedly bought by Ndaveni for US$500, the amount which was allegedly demanded by the accused.
The sealing of the illicit deal saw Dube being released from custody.
During investigations and upon their arrest the vehicle in question was recovered from Ndaveni.
Source - bmetro