News / National
Kazembe, Mavhunga not respecting departed heroes
23 May 2021 at 15:17hrs |
Views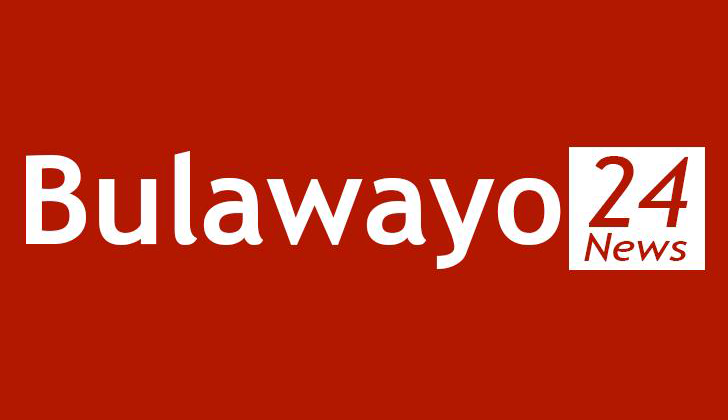 MASHONALAND Central war veterans have accused ZANU PF provincial chairperson Kazembe Kazembe and Minister of State and provincial affairs for mash Central Monica Mavhunga of disrespecting their departed heroes.
The association wrote a complainant against the duo directed to politburo members in the province.
Part of the letter reads, "As war veterans of the liberation struggle we express our sincere and emotional concerns on the abuse of party office by some of our top party leadership.
Party rules, procedures, processes and ethics have been broken left, right and centre without any sign of return to normalcy in pursance of personal glory, reads the letter.
Due to massive and corrosive abuse of power, the burial of declared heroes in the province has been reduced to a sham and has become a mockery of the ideals of the revolutinary values of the party and war of liberation.
The association further claims that the duo did not attend four burials of their heroes who died last week.
"The non attendance by top party leaders in all these burials intially brought suspicion within veterans."
The disgruntled war veterans accused Kazembe of denying them party vehicles for funeral arrangements while diverting them for his campaigns for provincial elections.
"In spite of humble request for party vehicles to assist in the burial processes,vehicles are intentionally diverted to non essential and non commissioned campaign trips, this is done to ensure the burial arrangements were scuttled and deemed to fail."
"On Friday 23, the province had two burials of two provincial heroes, the war veterans chairperson Sam Parirenyatwa requested vehicles to carry war veterans leadership who were supposed to assist in the burial processes.
"Initially Chairman KK (Kazembe) promised to avail vehicles, however on that day the vehicles were diverted to a clean up exercise leaving the war veterans leadership stranded resulting in a shambolic and delayed burials of the two heroes."
"To make matters worse while the province was burying a provincial hero on Sunday April 25 the chairman Kazembe Kazembe and his team were busy addressing campaign rallies in Rushinga and Mount Darwin.
"During the campaign trail, he was quoted making mockery of the living and departed heroes of our liberation struggle."
Mavhunga is also being accused of not observing the revered heroes anthem during war vets burial ceremonies.
The association further claims Kazembe and Mavhunga are more concerned with their survival in the leadership positions of the party at the painful expense of the processes and values they are meant to champion, promote and protect.
They requested for discplinary action in line with their constitution.
However, Kazembe did not respond to questions sent to him while Mavhunga's mobile number was not being answered.
Source - Byo24News