News / National
Non-productive farmers told to surrender land
07 Jun 2021 at 06:00hrs |
Views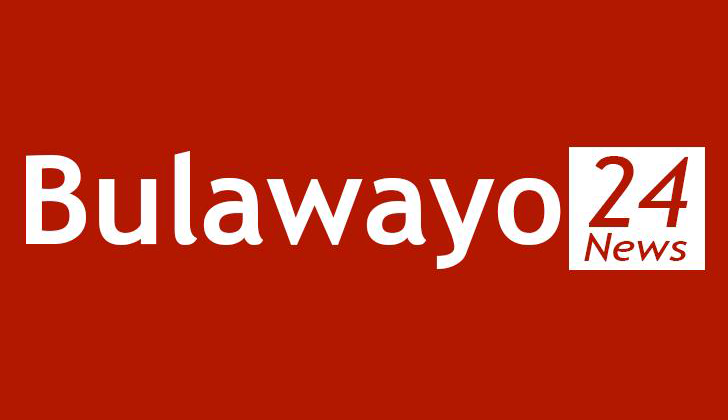 Government is prepared to repossess land from farmers who are not fully utilising it and allocate it to deserving ones as it moves to strengthen the agricultural recovery plan ahead of Vision 2030.
Speaking during the tour of Mucherengi and Summerhills in Mhangura last week, Minister of State in the Office of the President and Cabinet (in-charge of Special Agriculture-related Programmes), Cde David Marapira said non-productive farmers should surrender their pieces of land or risk losing them to deserving farmers.
He toured the area in the company of Minister of State for Provincial Affairs and Devolution, Mary Mliswa-Chikoka.
"If you have a farm with water bodies and not utilising it, know that we are coming for that piece of land. And if you are not productive, the government, is not going to backtrack on that.
"We have a statutory instrument which was passed and it is going to work for the benefit of Zimbabweans and not individuals.
"Zimbabwe should go back to be the regional and international food provider through productivity and those not producing, I am sorry, we are taking that land," said Minister Mharapira.
He bemoaned how other farmers were averting paying taxes despite having been given the land by the Government for free.
In her opening remarks, Minister Mliswa-Chikoka said Government seeks to get rid of "cell phone farmers" who have contributed to low yield production despite the Second Republic's drive to cut food import bill. Most urbanites who got pieces of land have been using electronic communications means in running their farms hence the term "cellphone farmers".
"We are aware of many people with idle land. They are hiding.
"We are coming after you. We cannot afford it in this day and age. If you know that you cannot manage the land, you should surrender it.
"The President, Cde Emmerson Mnangagwa is speaking of productivity, sustainability and profitability. So we are, therefore, supposed to put our plough on the soil to produce and contribute to the provincial and national's Gross Domestic Product (GDP)," she said.
Minister Mliswa-Chikoka said farmers should take farming as business and be on their farms always to save their land from repossession.
She lamented timber plantations on prime land which has taken a centre stage among most resettled farmers in Mashonaland West, thereby affecting food production.
"Some of you are putting gumtree plantations. Do we consume gum trees? Why are you having those gum trees? We will relocate you if you cannot use water bodies on your farms. Please tell others who are not here about this new development," she said.
One of the host farmers, Ms Nomhle Mliswa urged struggling farmers to venture into private partnerships to fully utilise the land.
She entered into a five-year partnership with white commercial farmers that have fully transformed the farm into an economic and employment hub where maize, soya beans, wheat, potatoes and animal husbandry have been fully integrated.
Source - the herald