News / National
Widow mom's numerous lovers wear out son
03 Oct 2021 at 07:03hrs |
Views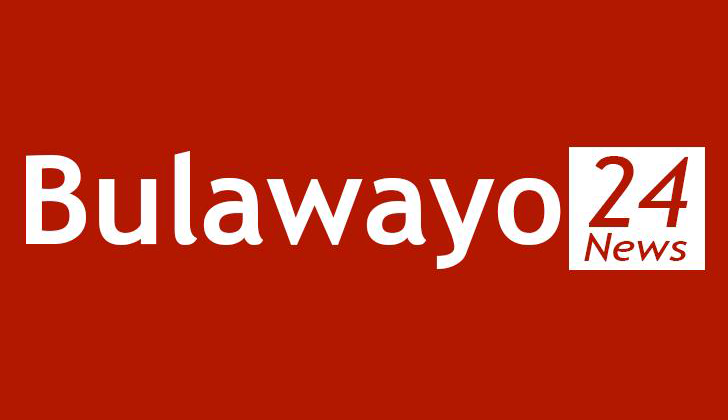 A 24-year-old man from Bulawayo's Mpopoma suburb bashed his drunkard mum after accusing her of bringing different lovers to their family house.
Reuben Moyo and his mother Memory Moyo (48) have been at loggerheads for some time now because of his mother's habit of bringing men home much to the ridicule from neighbours. Reuben has been forced to chuck out the lovers time and again.
Seeing that his tactic was not working, Reuben decided to approach the Western Commonage magistrates' courts to seek a protection order against his mother.
In his founding affidavit Reuben said his father died in 2018 and since then his life at home had been a hellish episode because his mother ill-treats him and disrespects him and his siblings as she always comes home with different lovers and that did not sit well with him.
"I'm applying for a protection against my mother. After the death of my father she started to drink alcohol and she would bring different lovers home. When I tried to talk to her so that she could meet them elsewhere she would fume at me saying it's her house while threatening to chuck me out of the house. At times she would team up with her lover and bash me with fists," he said.
His mother said: "He is fabricating a story that I bring different lovers home. I only have one lover, some of the men who visit me are my drinking mates and there is nothing beyond that. I'm fed up with my son because he is abusing me for bringing my lover home. And he would assault me and would hurl insults at my lover or any men that he sees me with."
The presiding magistrate Jeconia Prince Ncube granted the two parties a reciprocal order which compels them to live in harmony with each other. The magistrate ordered both parties not to physically and verbally abuse each other.
Source - B-Metro