News / National
Chauya Chikwata's comeback not going as planned
01 Apr 2022 at 09:37hrs |
Views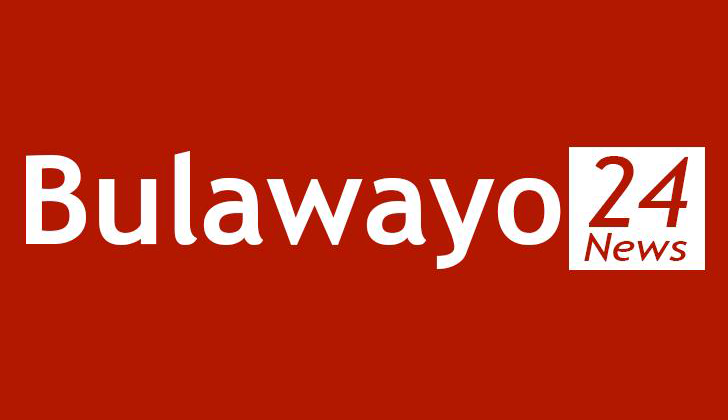 IT was a comeback that was celebrated as a major stepping stone to getting Zimbabwe Saints back into mainstream football, but the situation on the ground speaks otherwise.
After years in the football wilderness, the yesteryear giants made a comeback in the Zifa Southern Region this year.
In a bold move that excited Chauya Chikwata fans, the Saints leadership, led by president of the board of trustees Vincent
Pamire, declared that the club would fight to make a quick return to the Premiership. But life in Division One, a spring board to the Premier Soccer League, has not been a bed of roses. It's been nightmarish, to put it bluntly.
Chauya Chikwata are sitting at the bottom of the league. One win, two draws and eight defeats in the last 11 matches do not inspire confidence and the supporters have every reason to be worried.
Club boss Pamire chooses to remain confident that the Saints house is not yet on fire. "Things are not going our way, but I always choose to remain positive.
We have not been playing football for many years, what is important is that Zimbabwe Saints is back, but unfortunately we came back at the wrong time when our football is faced with problems such as the coronavirus pandemic and the burden of having to pay referees on top of other expenses such as Covid-19 tests," said Pamire.
For the veteran administrator, talk of relegation is premature, if not outright outlandish. "Zimbabwe Saints is a big club and we are not going anywhere, that I can guarantee our supporters.
"Like any other club that goes through difficult times, it's important to keep our heads high so that we come back stronger.
"We are Premier Soccer League material and Division One is just a stepping stone to our major goal," he said.
Saints will always be fondly remembered for producing yester-year greats that include Ephraim Chawanda, Henry 'Bully' and Ronald 'Gidiza' Sibanda among others.
Source - B-Metro