News / National
SA delegation calls for Musina/Beitbridge synergies
27 Apr 2022 at 12:52hrs |
Views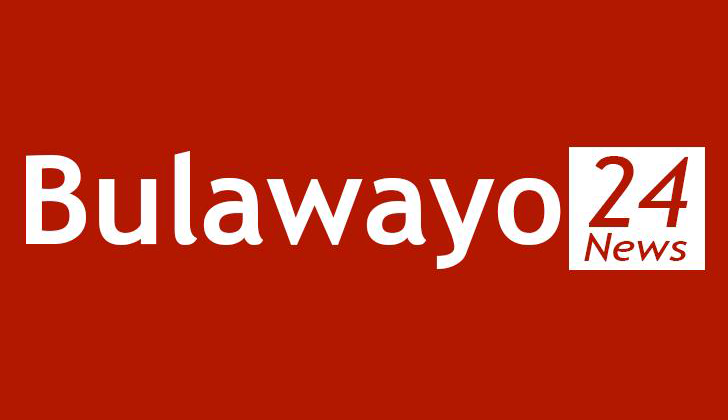 A SOUTH African delegation on a tour of Beitbridge has called for synergies between the Beitbridge and Musina municipalities to promote economic growth in the two border towns.
The delegates from the Limpopo provincial government are visiting Matabeleland and will attend the 62nd edition of the Zimbabwe International Trade Fair in a bid to increase trade between South Africa and Zimbabwe.
They plan to explore common interests between Musina and Beitbridge and exchange notes on how to boost the economies of the neighbouring towns.
"We have seen a lot of improvement in Beitbridge from the last time we came here and there is need now to embark on twinning of the two border towns. We need to enter into a memorandum of understanding to ensure that the municipal officials from the two countries meet regularly to share notes on development," said Musina Municipality manager Tshiwanammbi Nathi, while addressing journalists during a tour of Beitbridge yesterday.
"There are lots of changes in Beitbridge which I must say have long surpassed Musina, and this calls for the need for co-operation. We are impressed by these improvements," Nathi said.
Some of the top officials, who took part in the tour were Beitbridge mayor Munyaradzi Chitsunge and town clerk Loud Ramakgapola.
The delegation also comprised municipality officials from Polokwane, Makhado and Musina as well as SA government officials from the Limpopo province, which borders Zimbabwe.
Part of their tour, which started on Sunday included visiting Special Economic Zones. They will also embark on an eight-day working visit to Matabeleland.
They are scheduled to hold several meetings with the Industry and Commerce ministry, some of which will be attended by Industry minister Sekai Nzenza.
Top on their agenda is a discussion on delivery of potable water from Zimbabwe to South Africa, which faces acute water shortages that are affecting agriculture and industrial growth.
The Zimbabwean government and SA are discussing plans for Zimbabwe to sell water from Zhovhe Dam in Beitbridge to SA.
Head of delegation Matodzi Rathumbu said the municipalities of Makhado and Musina were interested in drawing water from Zimbabwe.
"We are here for a trade exhibition in Bulawayo, but we passed through Beitbridge for an interaction with the Municipality of Beitbridge where we have interests. We know of the Zhovhe Dam water source and also special economic zones that are important for cooperation by our two countries," Rathumbu said.
Musina Municipality chief executive officer Lehloholo Masoga said: "Had it not been the Berlin Conference that resulted in the partitioning of Africa, we would just be walking across the two countries like one people, but we were divided. We must work together and increase trade and related economic growth."
Beitbridge and Musina share Beitbridge Border Post, which is Sadc's busiest.
Source - NewsDay Zimbabwe