News / National
'Continued detention of Sikhala and Sithole a travesty of justice' - CCC
06 Jul 2022 at 08:45hrs |
Views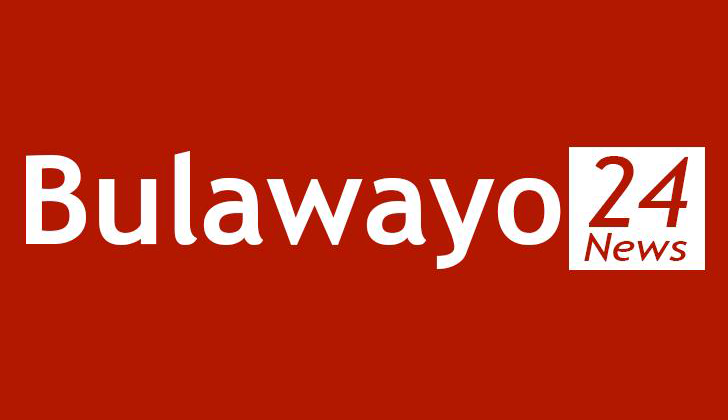 Citizens Coalition for Change Deputy Spokesperson Gift Ostallos Siziba has described the continual detention of Job Sikhala and Godfrey Sithole as a travesty of justice.
Siziba was speaking to the media on Tuesday soon after the High court postponed the duo's matter to Thursday at the instigation of the state which has not filed it's responses to the appellants's case.
Siziba told the media that the continued detention of Sikhala and Sithole is a clear travesty of justice and a deliberate use of bureaucratic red tape to deny the duo their right to bail.
"It is without doubt that the state is employing delaying tactics as it had ample time to file it's responses."
Siziba castigated what he called the 'serious weaponisation of the law'.
"The judiciary should be able to exercise autonomy and independence such that political persecution and political opposition by political contenders must not lead to the abuse of law to achieve certain objectives".
The CCC legislators were arrested and charged with inciting violence on 14 June. Following skirmishs in Nyatsime during Moreblessing Ali's memorial.
The law makers were denied bail at the magistrates court and have appelead to the High court.
Justice Munamato Mutevedzi deferred the hearing to Thursday following the state's request for time to file it's responses and heads of arguments.
Sikhala and Sithole are represented by Alec Muchadehama and Jeremiah Bamu of Mbidzo, Muchadehama Makoni legal practice while Tovizei Mapfuwa is representing the state.
Source - George Swarei