News / National
Mnangagwa's govt ends Zupco monopoly
17 Jul 2022 at 09:07hrs |
Views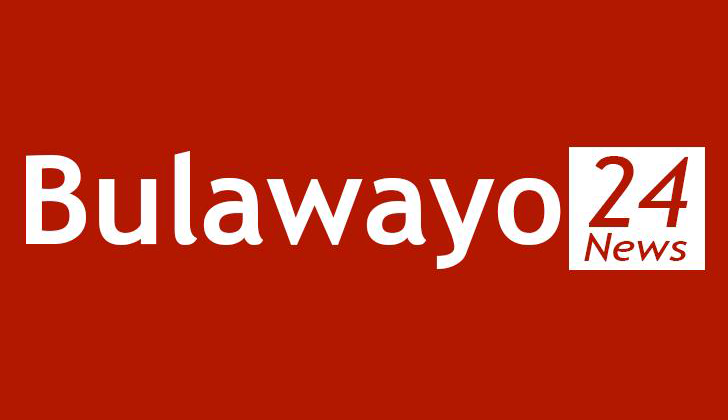 PRIVATE transport operators are expected to resume soon under a new set of regulations to repeal Zupco's monopoly and establish an efficient urban mass public transport system, it has been learnt.
The Attorney-General's (AG) Office is presently drafting regulations to repeal Statutory Instrument (SI) 83 of 2020, which banned private transport operators that were not under the Zupco franchise. The new guidelines will grant operators duty-free permits to import coaches with a minimum carrying capacity of 25 passengers. However, operators will not be allowed to import second-hand buses under the facility.
In addition, private-owned buses will only operate after being registered with a formal association to ensure accountability.
Individual associations will have different colour codes to distinguish buses plying different routes. Chief director for spatial planning and development in the Ministry of Local Government and Public Works Mr Shingirayi Mushamba said the new regulations will help establish an efficient public transport system.
"The Ministry of Local Government has already communicated with the Attorney- General's Office so that work on the SI to repeal the Zupco monopoly begins.
We have recommended the duty-free facility to the Ministry of Finance (and Economic Development). We said we are tired of the chaos that the small vehicles are causing on our roads. So, we have recommended that under the duty-free facility, the minimum size of a unit should be a 25-seater."
Maximum speed and carrying-capacity of these buses, he said, "is what we think should characterise our urban public transportation".
Mr Mushamba said second-hand buses generally have a short lifespan and some "only serve the public for less than six months before being disposed of".
"This is why the duty-free facility will only accommodate new vehicles." Government, he added, intends to replicate the Bulawayo urban mass transport system under which all public transport operators are registered under associations. Urban planning expert Dr Percy Toriro said the Covid-19 pandemic has allowed authorities time to reimagine public transport.
"It is clear that Zupco alone is not able to accommodate and cater for every passenger, especially now that the restrictions are being relaxed worldwide. It is important that other players are brought in in an organised and orderly manner that will bring better efficiencies.
"Commuter operators have lost big business because of being unorganised, especially those in Harare who should take a leaf from their Bulawayo counterparts who are organised."
Source - The Sunday News