News / National
Russia-Ukraine war exposes Zimbabweans
03 Dec 2022 at 09:11hrs |
Views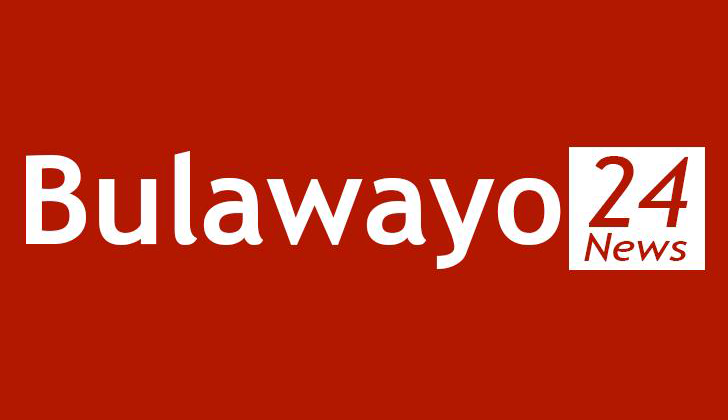 A new report shows that over 89 000 Zimbabweans have migrated to seek opportunities in other places within and outside the country between August and September this year with food insecurity due to the Russia-Ukraine war flagged as one of the reasons.
A joint report by the World Food Programme, Food and Agriculture Organisation and International Organisation for Migration shows that food insecurity was the key driver of migration along with poverty and climate change.
The report said apart from the economic crisis, the Russia-Ukraine war exacerbated the situation.
"Poor households have further fallen into food insecurity emanating from the increased cost of living," the report reads in part.
"While some of these factors cannot be directly linked to the Ukraine crisis, analysis shows that the conflict in Europe has exacerbated vulnerability and migration as a coping mechanism."
The Russia-Ukraine war, which has dominated world headlines for over eight months, has seen rise in prices of fertiliser and wheat as the two countries are key in the farming and supplying of the vital commodities.
The experts believe the increase in food prices, limited access to food for households, especially for poor families, has negatively impacted their food security situation.
"Between August and September (this year), a total of 89 699 movements were observed. About 52% of the migrants were males, 41% were females, 3% were boys and 4 % were girls [aged between 0 and 17]," reads part of the report.
"Migrant-sending and receiving areas in Zimbabwe coincide with food-insecure areas. Using the Household Hunger Scale indicator, 15% of interviewed households were in moderate and severe hunger," the report reads in part.
"Most respondents who mentioned facing food insecurity had experienced household shocks in the last 30 days and 82% referred to food price increases, whilst 7% and 6% of respondents highlighted that fuel and cooking oil prices were out of their reach respectively."
The report surveyed migrants from Matabeleland South (26%), Masvingo (11%), and Manicaland (20%) indicated they were facing challenges regarding food security before migrating.
The food aid agencies said 86% of migrants were aged between 18 and 45 and a total of 360 individuals were persons with disabilities.
Manicaland, Masvingo and Matabeleland South provinces were recorded as the highest migrant-sending provinces.
The highest migrant-sending urban areas were Harare, Masvingo, Bulawayo, and Mutare.
"Of the migrant out-flows observed, 89% highlighted that they were not employed and were looking for employment opportunities in their destination countries. About 5% of respondents noted that they were self-employed running either small to medium-scale enterprises or were cross-border traders," the report shows.
The report said among the 3 269 interviewed migrants, 209 were in possession of the Zimbabwe Exemption Permit (ZEP) issued by South Africa.
It is understood that 38% of the ZEP holders reported Matabeleland South as their place of origin and as a place of residence, 31% reported Gauteng province, 21% reported Western Cape and the remaining 48% live dispersed across other provinces.
"35 % of the 37 710 migrants travelling to South Africa were planning to stay for three months or more, even with the knowledge of the eventual cancellation of Zimbabwe Exemption Permits [ZEP] in June 2023," the report said.
Source - businesstimes