News / National
'Ordinary Zimbabweans bear the brunt of sanctions'
20 Dec 2022 at 20:43hrs |
Views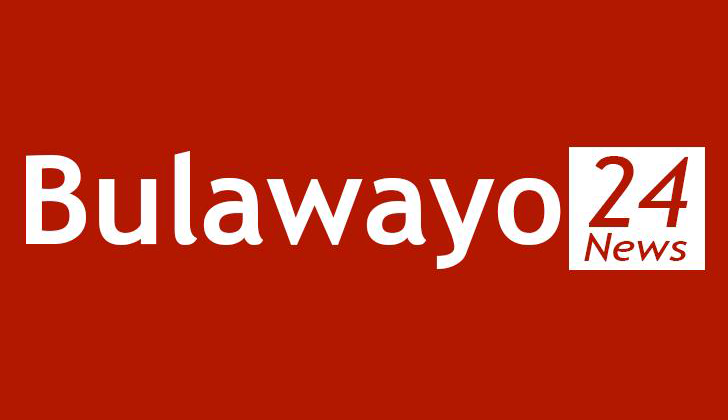 A "GO FUND ME" campaign for a Nkayi family living with albinism was stopped midway after the online fundraising platform said Zimbabweans could not run the initiative since the country was under economic sanctions.
The six family members were appealing for funds to cater for their medical and skin conditions.
"Evil at its worst. Sanctions are killing innocent Zimbabweans," Ezra Tshisa Sibanda, the organiser of the campaign said.
For almost 20 years, Zimbabwe has been reeling under an economic embargo imposed mainly by the United States.
Observers said individuals on the sanctions list had continued to enjoy their lives amassing more power and wealth in the past decade while the ordinary people continue to suffer.
Legal think-tank Veritas said the rich were constantly finding ways of moving their money while accruing more wealth.
"Zimbabwe has been under some form of sanctions for 28 of the past 57 years. Sanctions have driven businesses and individuals to find informal means of accessing finance and to become adept in moving funds through informal networks rather than financial institutions which might enforce sanctions," Veritas said.
Journalist and government critic Hopewell Chin'ono said sanctions were affecting ordinary citizens.
"I have always been opposed to sanctions because Zanu-PF elites have looted more under sanctions than they looted before them, it doesn't care anymore," Chin'ono said.
Early last week, the United States added Emmerson Mnangagwa Junior - the President's son, three individuals and two business entities to its sanctions list.
The other three individuals added to the list are Tagwirei's wife Sandra Mpunga, Nqobile Magwizi and Obey Chimuka over their association with the Sakunda boss, Kuda Tagwirei, who is also on the sanctions list.
Source - Newsday ZImbabwe