News / National
Sikhala allies give up on court processes
06 Jan 2023 at 18:13hrs |
Views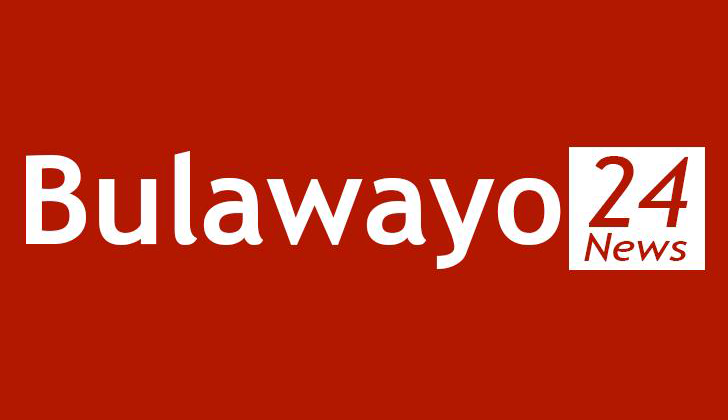 IMPRISONED Citizens Coalition for Change (CCC) politician Job Sikhala's allies yesterday said they had given up on the legal route to secure his release, claiming the Judiciary is captured.
On Wednesday, the High Court dismissed Sikhala's fourth application for bail, adding to many similar applications that have been turned down at the lower courts.
Yesterday, Sikhala, who is the Zengeza West MP and CCC vice-chairperson, failed to appear for trial before magistrate Marewanazvo Gofa.
Gofa later moved his trial to April 5, a situation that may see Sikhala remain behind bars for the next three months unless he secures bail before the set court date.
His allies, operating under the moniker Friends of the Job Sikhala Trust, told NewsDay yesterday that they had given up on the courts.
The trust's spokesperson Emmanuel Zellas Gumbo said: "Honestly, it's not only sad, but a wake-up call for us to clearly realise that the Judiciary is not going to help us in any way.
"It's either we negotiate or fight for Sikhala's release. It's evidently clear that this is a political battle. The Judiciary's behaviour clearly points out to that."
Gumbo added: "We, therefore, fully subscribe to the call for mass action to register our discontentment on the continued pre-trial detention, systematic denial of bail and weaponisation of the Judiciary to punish Sikhala. We need now to organise ourselves and whatever route we take now must be backed by political action."
Constitutional law lecturer Lovemore Madhuku last year suggested that political negotiations were now the only realistic route for securing Sikhala's release from prison.
Madhuku said the legal route now appeared a dead end, but CCC officials dismissed his suggestions.
Government has said President Emmerson Mnangagwa will not intervene on the case citing the principle of separation of powers.
This was after over 50 000 Zimbabweans and citizens from other countries petitioned him to facilitate Sikhala's release.
Opposition Transform Zimbabwe leader Jacob Ngarivhume said:" We need extra judicial action and go beyond because we believe the Judiciary is captured and has failed to execute its duties in political cases.
"To keep looking at the Judiciary as a solution is not fair for Sikhala and many of us who are going through this kind of persecution? We need to explore other avenues that are provided for in the Constitution. We have the constitutional right as citizens."
Sikhala remains on pre-trial incarceration after his arrest in June for allegedly inciting public violence and disturbing police investigations in the murder of CCC activist, Moreblessing Ali.
Sikhala wants his trial broadcast live.
A ruling on his request for live streaming is set to be delivered on Monday.
Source - Newsday Zimbabwe