News / National
'Killer' pupil appears in court
16 Feb 2023 at 04:52hrs |
Views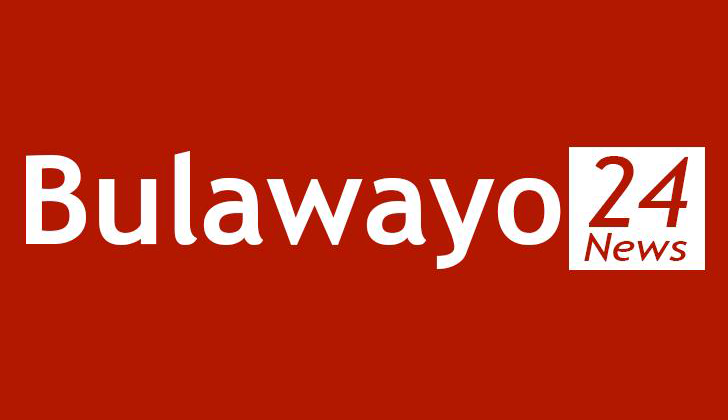 A 17-YEAR-OLD pupil from Hamilton High School who allegedly fatally stabbed a learner from Founders High School appeared in court yesterday facing a murder charge.
The boy, who cannot be named since he is a minor, allegedly stabbed to death Wayne Ndlovu (16) on Monday afternoon during an inter-school turf war involving learners from Founders and Hamilton high schools.
Initially, police had picked two learners for questioning before releasing the other one.
The suspect appeared before Bulawayo magistrate Ms Nomagugu Maphosa and was remanded in custody to February 27.
According to court papers, the accused stabbed Wayne with a three-star Okapi knife in the neck during the fight which occurred at the corner of Evesham Road and Plumtree Road. Wayne, who aspired to be a doctor, died at United Bulawayo Hospitals (UBH) where he was rushed for treatment.
Officials from the Ministry of Primary and Secondary Education yesterday visited Wayne's family to console his parents.
Primary and Secondary Education Ministry communication and advocacy director Mr Taungana Ndoro said the matter is now being handled by relevant authorities since it's now a criminal case.
"The issue has transcended our ministry mandate and it is now a crime of murder, hence it will be handled by the courts and due processes will take course," he said.
Mr Ndoro said while the ministry has an anti-bullying policy, they are concerned about gang-related violence, which is prevalent in Bulawayo schools.
"It is very regrettable and unfortunate that this case happened outside our school. As a ministry, we have a very strong policy against gang-related violence within our schools," he said.
"We have a very strict policy against bullying in our schools. That is why even corporal punishment was abolished."
Mr Ndoro said the ministry conducts routine guidance and counselling sessions in schools as part of efforts to address conflicts.
He said the ministry will conduct counselling sessions for learners who witnessed the violent attack that resulted in Wayne's death.
"We are going to provide psychosocial support to all the learners that witnessed the violence that occurred outside the school resulting in loss of life. As a ministry, we would like to express our condolences to the family of the deceased as well as the community and family of Founders High School," said Mr Ndoro.
The boy's father Mr Simiko Ndlovu said his son's jugular vein was damaged following the fatal attack.
He said it was always going to be difficult for his son to survive, given the nature of the injuries sustained.
"He lost a lot of blood and I think it was going to be a very complicated process to save his life. His jugular vein was damaged resulting in blood loss," said Mr Ndlovu.
"It is very unfortunate, what is happening in schools these days is frightening. How does a learner carry a knife to school? The next thing we are going see learners carrying guns to school."
Mr Ndlovu said while he has come to terms with the death of his son, society, in general, should interrogate the violence in schools and nip it in the bud to avoid the recurrence of such incidents.
"We really need serious interventions to address this problem. This behaviour should not be condoned. Even during weekends, the fights escalate as these rowdy learners gang up and engage in fights," he said.
"This culture must come to an end because we can't have schools being turned into jungles. Tomorrow it could be someone else's child. Asikhuzeni abantwana."
A relative, Mrs Fikeliphi Moyo, said she shivers whenever she recalls how Wayne was killed.
"I was shocked to learn about Wayne's death, it's sad that we are losing children in such a painful way. Our children no longer fear anything and truly speaking, I'm now afraid of pupils," she said.
Vendors operating at Southwold Shopping Centre expressed concern over violence in schools, which has become a daily occurrence between Founders High School and Hamilton High School pupils.
Ms Vongai Ndlovu said she was shocked when the news of Wayne's death reached her.
"On a daily basis, we witness these fights between the pupils. Whenever pupils from Hamilton High School knock off, they come here and wait for those from Founders High School so that they can fight," she said.
"This is a serious problem and something needs to be done. We are saddened that this has resulted in a loss of life and we implore churches to pray for this culture to end."
Another parent, Ms Mavis Mudosa said: "I don't know what's happening with these children. It's impossible for parents to know everything about their children. Schools should decisively deal with bullies and if possible also call for the reintroduction of corporal punishment."
Source - The Chronicle