News / National
Mthuli Ncube throws in hat for Cowdray Park seat
13 Mar 2023 at 07:13hrs |
Views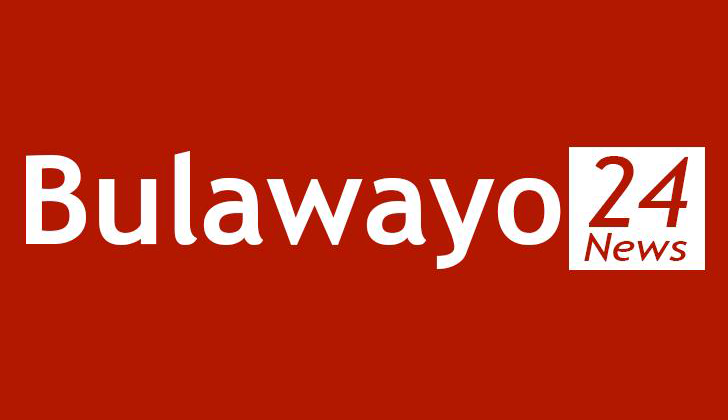 FINANCE and Economic Development Minister, Professor Mthuli Ncube, is eyeing the Cowdray Park Parliamentary constituency seat in Bulawayo and has submitted his papers to the ruling party for consideration in primaries.
Prof Ncube joined the Government in 2018 as a non-elected Cabinet Minister. Since then, he has made inroads into becoming an active member of the ruling party.
He was elected Central Committee member for Bulawayo late last year before President Mnangagwa appointed him deputy finance secretary in the politburo.
Zanu-PF is expected to hold primary elections this week to select candidates to represent the party in the forthcoming harmonised elections.
President Mnangagwa has already been endorsed as the party's sole candidate for the presidency. All aspiring candidates were expected to have submitted their CVs to the provincial administrator at the respective provincial headquarters by Saturday at 6PM.
Aspiring candidates on Saturday and yesterday who had submitted their CVs started circulating posters as they canvassed for votes.
Prof Ncube is among the new faces to contest for a National Assembly seat for the newly-formed Cowdray Park constituency. His spokesperson, Mr Clive Mphambela, confirmed that the Treasury boss has thrown in his hat for the Cowdray Park seat.
"Yes, he submitted his CV to contest in the primary for the Cowdray Park seat," said Mr Mphambela.
Cowdray Park became a natural choice for Prof Ncube as it has a serious potential for growth, he added.
"Cowdray Park is one of the biggest constituencies and is the second largest constituency in terms of population after Budiriro in Harare. The constituency has more than 70 000 residents," said Mr Mphambela.
"So, to him it's a natural choice considering its potential for growth. So, it makes a lot of sense for him to develop the area as a national leader."
The poster for Prof Ncube's candidature is inscribed "massive development for Cowdray Park."
Source - The Chronicle