News / National
Mnangagwa mourns 6 Zanu-PF supporters
29 Mar 2023 at 06:53hrs |
Views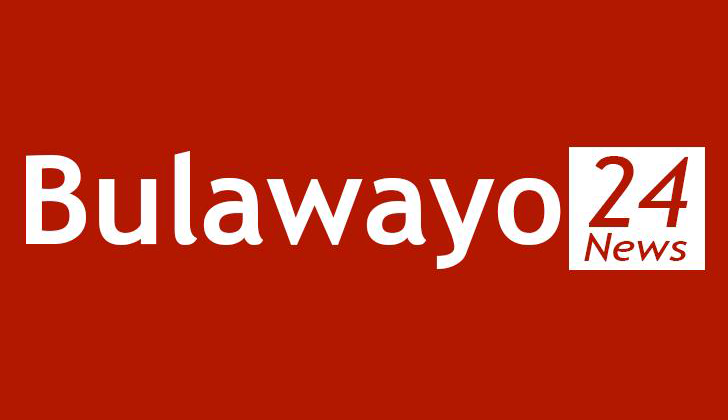 President Mnangagwa yesterday sent his condolences to families of six Zanu-PF supporters who died in a horrific accident along the Murambinda-Birchenough Bridge Road on Saturday as they were going to participate in primary elections.
The accident occurred when an Isuzu lorry with 40 passengers was involved in a head-on collision with a Nissan Diesel truck.
It left 17 others with serious injuries.
In a statement yesterday, President Mnangagwa expressed his deepest sorrow and prayed for the speedy recovery of the injured.
"I learnt with deep shock and sorrow of the passing on of six Zanu-PF members in a fatal traffic accident along the Murambinda-Birchenough Bridge Road last Saturday," said the President.
"Seventeen other cadres were seriously injured in the same accident that struck at a time when our party was conducting primary elections towards the 2023 harmonised general elections.
"On behalf of the nation, the party Zanu-PF, Government, my family, and indeed on my behalf, I wish to express my deepest, heartfelt condolences to the bereaved families. In the same spirit, I wish speedy recovery to all those who sustained injuries from the unfortunate incident. May the souls of the dear departed rest in eternal peace."
President Mnangagwa implored motorists to exercise caution as the Government continues repair roads damaged by the heavy rains received this season.
He said Government was working round the clock to rehabilitate the road network, adding that the Murambinda-Birchenough Bridge Road, which has remained outstanding for too long, was enlisted for rehabilitation.
President Mnangagwa said the bereaved families would be assisted by the State to meet funeral costs.
"I have directed Government to render State assistance to the bereaved families, some of whom have lost more than one member," he said.
Source - The Herald