News / National
New tech to reform Zimbabwe IDs, passports and policing
06 Apr 2023 at 06:40hrs |
Views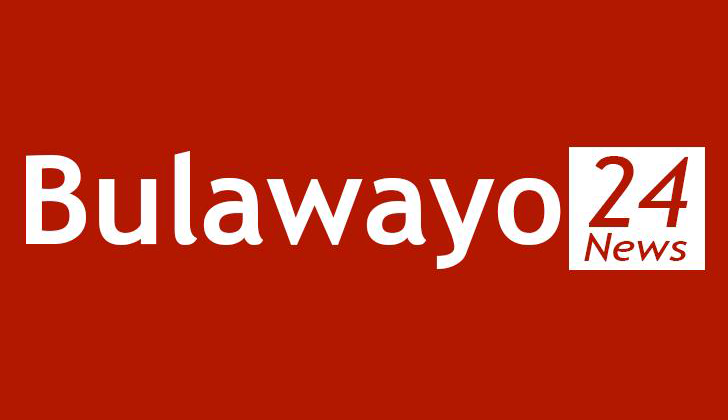 Zimbabweans will soon be able to access Government services such as passport and ID applications online, while borders will become more secure, under a new game-changing integrated digital system set to be launched by the Government.
The Zimbabwe Population Registry System (ZPRS), set to be rolled out this year by the Ministry of Home Affairs and Cultural Heritage, will interlink Government departments in real-time, cutting out bureaucracy and revolutionising data access.
In an exclusive interview, Home Affairs and Cultural Heritage Minister Kazembe Kazembe, said the system will also significantly improve crime detection as it will have the Zimbabwe Republic Police (ZRP), the Immigration Department and the Registrar-General's Office all interlinked on an integrated platform.
This will make it easier for security institutions to track criminal elements and curb cross-border crime.
The digital integrated system is expected to be fully functional in six months, the Minister said.
While progress had already been made in decentralising Government services, the most effective way of bringing Government closer to the people was to provide efficient online services, he added.
"This system will allow you to apply for your passport or anything on your phone. Coming to birth certificates, the system will also be linked to the Ministry of Health and Child Care, to clinics and hospitals. When a child is born, the system will trigger a notification instantly at the Civil Registry, so that Child X will have a birth record immediately," the Minister explained.
"What will simply be left is to get the name from the parent but immediately that child will have an identification and birth record number done automatically. We expect the system to be fully functional in about six months," Minister Kazembe said.
Minister Kazembe said one of his major priorities when he assumed his mandate was to expedite passport issuance and the backlog.
The issuance of passports has already greatly improved, but the new system will enhance it even further.
He said: "Instead of just giving people machine-readable passports, as we were trying to improve the services, we then went for the e-passport, which is the in-thing. I am sure we are arguably one of the few countries on the continent issuing those passports. In my view, that was a major milestone for the Second Republic."
An integrated ICT solution for the Ministry marked a major success in President Mnangagwa's pledge to cut red tape in Government. According to Minister Kazembe, the Integrated ICT system is a product of an inter-ministerial committee, which included the ICT Ministry and the President's Office.
"What this system entails, this is an ICT architecture where you have got your different departments having their own online systems. Immigration, for example, will have its own computerised system, which we call the online border management system, while Civil Registry has their own system, the ZPRS," he explained.
"You go to police, and they will have their own Zimbabwe Republic Police integrated ICT system."
Other departments, such as State Lotteries and National Monuments and Archives will also go online and be interconnected with all other departments on the platform.
The system will support crime fighting. Once complete, the system will introduce a new online border management system. The installation of a police traffic management system is close to completion.
Minister Kazembe said the system is being implemented in phases. The police traffic management system will enable police to use cameras to apprehend traffic offenders. The system can detect details about a vehicle in real-time, including its owner, as it is interlinked with the Vehicle Central Registry (VCR).
"If somebody commits a crime, their case is recorded and details taken and because the system is linked to the Civil Registry, notification about the individual's family tree, place of birth and residential address immediately pops up," Kazembe said.
"At the same time, because you are now a wanted person, it locks your name at the border as it speaks to the online border management system so that you can't leave the country. The moment you present yourself, not even with your passport just your face, the system will pick it up that this is a wanted person."
The system also makes it easier and faster to track anyone flouting the country's immigration laws, as it is interlinked with other systems outside the Ministry.
"You come to the country, you get a visa but then overstay; the system will automatically pick that you have overstayed but because it's linked to the financial system, you won't be able to use your card or check into a hotel using your card because you have overstayed."
Source - The Herald