News / National
Zapu leads call for South Africa protest against Angel, 'Gold Mafia'
06 Apr 2023 at 20:19hrs |
Views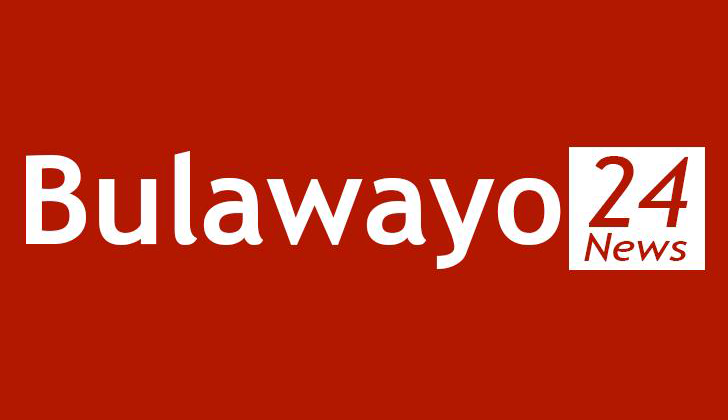 Opposition Zimbabwe African People's Union (ZAPU) has led a call for a protest this Friday against under-fire preacher and ambassador at large, Urbert Angel at his church in Johannesburg, South Africa.
Angel is in the eye of the storm after he was secretly filmed and later splashed in an Al Jazeera documentary offering to use his diplomatic bag to smuggle loads of cash into Zimbabwe on behalf of the Qatar based news network's journalists who posed as criminals.
The documentary also implicates several more politically connected individuals who apparently admitted their part in gold smuggling and money laundering.
Angel, a diplomat charged with championing Zimbabwe's investment ambitions with the outside world, has emerged as the face of a bigger and dirtier gold smuggling cartel in a country ranked among the world's most corrupt territories by independent group, Transparency International.
ZAPU has elected to turn up the heat against the United Kingdom based preacher who also has church branches outside the UK.
According to a flyer circulated on social media this week, a protest has been called for Angel's Johannesburg church.
ZAPU national spokesperson Msongelwa Ndlovu told ZimLive the planned protest was also meant to voice displeasure at government's apparent refusal to act on the scandal.
"The aim of the protest is to express our displeasure with the looting as exposed by the documentary, but more importantly, the arrogance of both the government and those implicated," he said.
He said they are demanding accountability adding that those implicated must be visited by "requisite consequences including stripping of government responsibility and immediate arrest".
Information Minister Monica Mutsvangwa said Tuesday government has directed "relevant organs to institute investigations into the issues" raised in the four-part Aljazeera documentary.
However, Ndlovu said the response by government was hopeless.
"The response by the government today is hollow and hopeless. Al Jazeera did all the investigations, government should be taking action on the basis of video evidence," he said.
Over 16,000 Zimbabweans have signed a petition initiated by UK-based Zimbabwean, Cathy Filipe Tshezi calling on police to arrest Angel and also for the British government to freeze the cleric's assets.
Angel has however released a statement claiming he intentionally staged the images depicting his collusion with criminals to commit the offences.
Angel said he had been warned by state security that the "criminals" could have harboured different intentions and he then decided to "play along" in their proposal.
Source - zimlive