News / National
Dr Nandipha left Merc at Zimbabwe border, returned on foot
08 Apr 2023 at 10:42hrs |
Views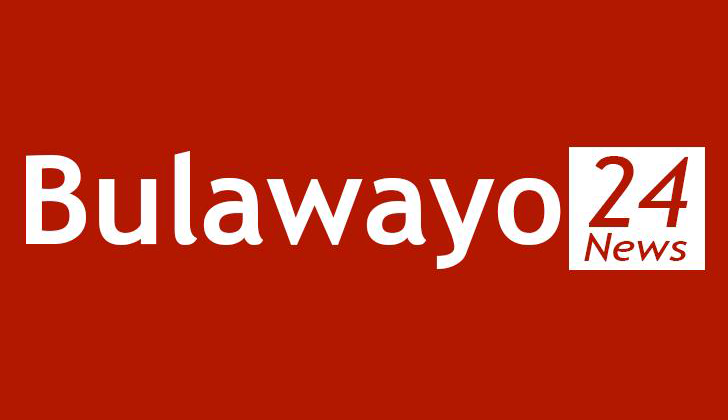 As South African law enforcement continues the search for fugitive murderer-rapist Thabo Bester - known as the "Facebook rapist" - and his accomplice girlfriend Dr Nandipha Magudumana, more information has emerged.
According to The Citizen on Wednesday, 5 April, the deregistered celebrity doctor drove a R1.35 million Mercedes across the Zimbabwe border in January this year.
Last year, Magudumana reportedly bought a luxury Mercedes AMG E63 for a whooping R1.35 million but later defaulted on payments for several months — leaving her with a R700 000 debt, according to the publication.
When the car dealership company could not get ahold of her, they hired private investigators to track her down and recover the outstanding money.
In a video shared on social media by The Citizen, which was recorded two months ago — before it emerged that Thabo Bester had escaped from prison — Magudumana is seen speaking to the private investigators while having lunch.
A very calm Magudumana can be heard telling the private investigators that a third person had an agreement with the car dealership company. She tells them she will speak to that person about the outstanding amount. When asked who that person is she refuses to mention their name.
According to the investigators, another video, which was shot before their meeting with Magudumana, allegedly revealed that she drove the vehicle across the Beitbridge border post between South Africa and Zimbabwe. The footage then shows the doctor walking back on foot to a nearby garage before another vehicle picked her up.
The publication also makes mention of a Sizzla "Ninja" Dube — who worked with the private investigators. He revealed that border officials discovered that the car Magudumana drove had a false Zimbabwean number plate allegedly belonging to a Toyota.
The officials told Dube that the car was impounded and it would cost $80 000 (about R1.4 million) for it to be released.
In 2012, Thabo Bester was arrested and sentenced to 50 years in prison for rape and the 2011 murder of his then-girlfriend, car saleswoman and model Nomfundo Tyhulu, at a bed and breakfast in Cape Town.
It wasn't until 10 years after his conviction that he was reported to have been burnt beyond recognition when a fire broke out in May last year at the Mangaung Correctional Centre, a maximum security prison operated by G4S, a multinational company.
However, this was not the case, as last month, GroundUp brought to light the Thabo Bester prison break scandal. The publication reported that the "Facebook rapist" was very much alive after a man who looked like him was photographed shopping at a Woolworths store in June 2022 — a month after correctional services announced his death.
Later in March this year, the Department of Correctional Services (DCS) finally confirmed that Bester had indeed escaped on 3 May 2022.
GroundUp reported that Bester and Magudumana were living in an upmarket mansion in Hyde Park, Johannesburg, where they were paying rent for R60 000 a month. The country's most-wanted couple reportedly abandoned their rented home on Tuesday 21 March after a quarrel broke out between them and their landlord due to defaults on their rent. Bester and Magudumana have been on the run since.
Source - thesouthafrican