News / National
'Regime change' NGO disapproves of King Mswati opening ZITF
25 Apr 2023 at 19:43hrs |
Views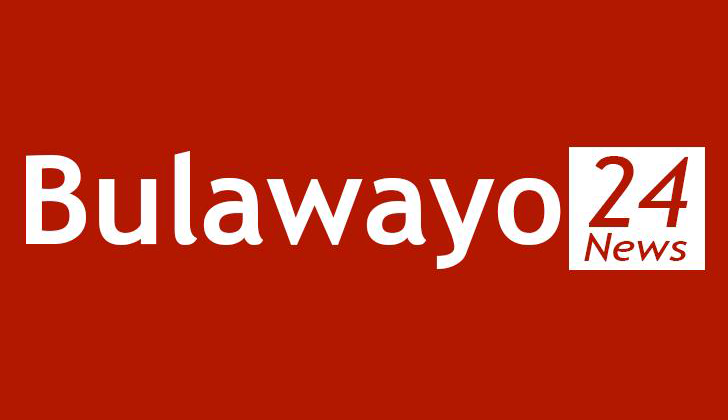 The Crisis in Zimbabwe Coalition, a regime change outfit, disapproves the decision by the government to invite King Mswati III of Eswatini to officially open the 63rd edition of the Zimbabwe International Trade Fair (ZITF) which got underway in Bulawayo on Tuesday.
Mswati, who was expected to arrive in Zimbabwe's resort town of Victoria Falls for a Transform Africa Summit on Tuesday, will officially open the ZITF on Friday.
According to his itinerary, President Emmerson Mnangagwa will have a dialogue with the authoritarian monarch in Harare on Thursday with a state banquet planned for later on the same day.
Crisis in Zimbabwe Coalition spokesperson Obert Masaraure said by rolling out the red carpet for Africa's last absolute monarch who is accused of brutalising his citizens, President Mnangagwa was being complicit.
"King Mswati is a soiled leader with the blood of innocent citizens killed for legitimately demanding elections based on one person one vote, and not selections in that Ngwane Kingdom," Masaraure said in a statement Tuesday.
"As progressive Zimbabweans, we do not welcome such a despot and his presence in the country is an affront to the values of democracy and human rights."
Masaraure said African leaders "have a responsibility to uphold democratic values and human rights for all citizens," adding: "It is sad to note that Zimbabwe and Eswatini have been identified as countries of specific concern due to serious human rights abuses."
The rights group said it was particularly grating that Mswati would be welcomed in Bulawayo, itself a hub of unresolved injustices where an estimated 20,000 civilians were killed by a similarly unaccountable and unapologetic Zanu-PF government in the 1980s.
"We continue to urge SADC leaders to take concrete steps to improve the situation and to uphold democratic values and fundamental human rights for all citizens in the region," Masaraure said.
"The business community, especially the leadership of the ZITF ought to respect the spirit of the Zimbabwean constitution in respecting rights, not just of Zimbabweans, but all people including sons and daughters of Eswatini."
Mswati is accused of using security services to crush protests amid growing demands for the abolition of the monarchy.
In January, gunmen in Eswatini killed a prominent opposition politician and human rights lawyer at his home, hours after Mswati – Africa's last absolute monarch – challenged activists opposed to his rule.
Thulani Maseko was shot dead at his home in Luhleko, about 50km from the capital Mbabane.
The king, who can dissolve parliament and government, appoint or dismiss judges, also commands the police and army.
Source - zimlive