News / National
Missing villager's body found without tongue and ear
05 May 2023 at 06:17hrs |
Views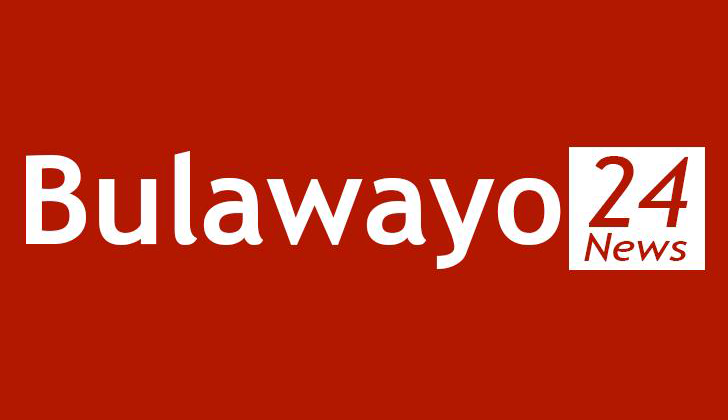 THE body of a man from Tsholotsho in Matabeleland North Province was found floating in a dam with a deep cut on the chest and with some body parts missing after he had gone missing for three days, in what his family suspects was a ritual murder.
The body of Xolani Ngwenya was recovered with his tongue and one of the ears reportedly missing.
The gory discovery led to the arrest of John Dube (43) from Lukukwe Line, Innocent Mando (32) Hlalanikuhle Line, Immanuel Dube (48) of Efusini and Blessing Dube (34) from Magwadeni Line from Tsholotsho area.
Ngwenya was buried on Thursday amid dramatic scenes. Burial proceedings temporarily halted after family members demanded the missing body parts claiming they couldn't bury an "incomplete body".
The family was reportedly insisting that they needed to know where the parts had gone and who had removed them.
There was a strong suspicion that the body parts were taken for ritual purposes.
Meanwhile, the quartet has since appeared before Tsholotsho resident magistrate Victor Mpofu charged with murder as defined in Section 47 of the Criminal Law (Codification and Reform) Act Chapter 9:23.
They were not asked to plead and were remanded in custody to 15 May and were advised to apply for bail at the High Court.
Allegations against the quartet are that on 19 March and at around 9pm Innocent, Immanuel and Blessing went to one of the bottle stores at Tsholotsho Business Centre where they picked up one of their accomplices John and the now deceased.
After picking them up they reportedly proceeded to Zikhululeni Dam claiming they were going for fishing.
It is reported that for a yet to be established reason or motive the four suspects were alleged to have killed Ngwenya and thrown his body in the dam.
They then took his clothes from the car and left them on the edge of the dam before they went to their respective homesteads.
Ngwenya's body was discovered on 22 March by one of the villagers while floating in Zikhululeni Dam.
The villager notified the police who attended the scene and retrieved the body from the dam before they took it for postmortem.
The deceased's body had a stab wound on the chest and its mouth was swollen.
Investigations led to the arrest of the four suspects and their subsequent appearance in court.
Appearing before the same magistrate was Zanele Fuluma (30) from Ngqoya Line in Tsholotsho facing charges of possessing dangerous drugs as defined in Section 157 (1) (a) of the Criminal Law (Codification and Reform) Act Chapter 9:23.
She pleaded guilty to the charge and was sentenced to an effective five months in jail.
Fuluma who was initially sentenced to 10 months imprisonment had five months of the sentence suspended for three years on condition that she does not within that period commit an offence involving possession of dangerous drugs.
The court proved that on 28 April police acting on tip off proceeded to Fuluma's place and upon arrival they conducted a search in her house. The court heard that during the search police recovered 106 sachets of dagga.
The discovery led to the arrest of Fuluma and she was escorted to Tsholotsho Police Station.
Fuluma was arrested under the ongoing operation "no to dangerous drugs and illicit substances" which was launched in February this year.
Source - B-Metro