News / National
Zimbabwe museums struggling to attract visitors
20 May 2023 at 19:12hrs |
Views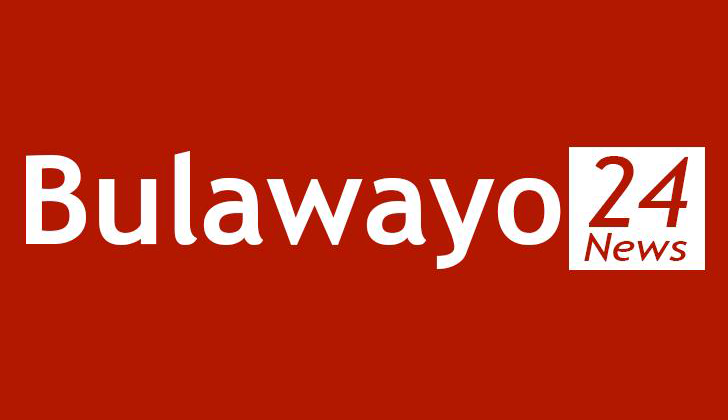 Zimbabwe's museums and monuments, whose sustainability relies on revenue collected through entry fees by visitors, now face survival challenges after the Covid-19 menace has indirectly whittled down the number of visitors.
This was revealed by the National Museums and Monuments of Zimbabwe's executive director Dr Godfrey Mahachi in an interview with ZimLive on the sidelines of the International Museum Day celebrations held in Bulawayo Friday.
Mahachi said museums and monuments were still struggling from the effects of the pandemic.
"The major challenge that we face is resuscitating visitor-ship to museums following Covid-19," Mahachi said.
"The culture of visiting museums was being discouraged actively during the pandemic.
"Now we must reverse that, try to get people to visit museums and heritage sites again.
"This has been a challenge, as it's taking a bit of time before people respond to the extent that we would want.
"The international visitor-ship is still emerging also from Covid-19.
"People are relearning to visit other countries. We survive on visitor-ship; we need the revenue we generate from there for our various programmes."
Mahachi said they were implementing various measures in a bid to attract visitors.
"We are putting the focus on our collections and exhibitions within our museums and monuments, ensuring that they preserve the heritage of this country," said Mahachi.
"In terms of infrastructure, yes, we are doing the best we can.
"Currently, there are initiatives to build a liberation war museum and processes are underway to make sure that work begins as soon as possible.
"We are also developing other smaller museums like the Nambia Community Museum in Hwange.
"We try as much as possible to ensure that our museums are as representative as possible in terms of our cultural matrix in Zimbabwe."
He added that museums play a pivotal role in the country's tourism.
"Museums do play a major role in the tourism of this country. It is within museums that you get the cultural and natural component of our tourism.
"If you look at the Natural Museum for instance, it presents visitors with a very good opportunity of understanding our wildlife.
"So, before you go into a park, you get some appreciation of what is available in the country."
The International Museum Day celebrations which ran under the theme 'Museums, Sustainability, and Well-being' were marked by a National Heritage Quiz final competition with contestants drawn from various primary schools across the country's provinces.
Some of the outstanding museums in the country include the Natural History Museum, the National Gallery of Zimbabwe, and the Bulawayo Railway Museum.
Source - Southern Eye