News / National
Ambassador Mandigora dies
22 May 2023 at 06:24hrs |
Views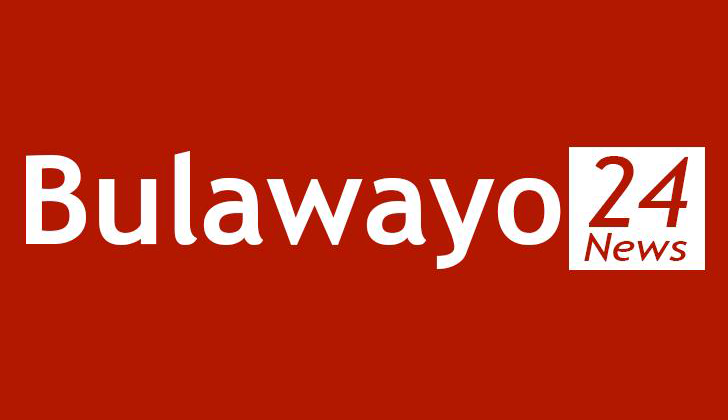 War veteran, diplomat and former Broadcasting Authority of Zimbabwe (BAZ) chief executive Ambassador Thomas Mandigora has died.
The former Ambassador to Botswana died at his home in Gletwyn, Harare, on Saturday afternoon from the effects of a stroke he suffered last month.
He served in Botswana for a lengthy term of 12 years from September 2005 to 2018 and was at one time the Dean of the Diplomatic Corps.
He was involved in bilateral political dialogue and strengthening bilateral cooperation between Botswana and Zimbabwe.
Ambassador Mandigora left at a time when relations between the two countries had gone to a much higher level with the signing of the Bi-National Commission that was done at the SADC Council of Ministers and Summit in Windhoek, Namibia.
He was born on June 9, 1955 at Mpilo Hospital in Bulawayo.
Ambassador Mandigora left Highfield in the then Salisbury, for Mozambique as a 21-year-old in 1976 crossing through Chief Tangwena's area.
He underwent military training in Mozambique and was deployed to the front where he was injured prompting him to return to the rear where he worked in the Zanu publicity department with the likes of Ambassador Chris Mutsvangwa, Webster Shamu and Munyaradzi Machacha among others.
He did a lot of diplomatic work for Zanu during the war, reporting to the chief representative of the party.
As the party prosecuted the armed struggle through its military wing, Zanla, Ambassador Mandigora was part of the team deployed in Zambia to pursue diplomatic solutions and would attend meetings aimed at mobilising resources in the form of political, financial, material and moral support for the liberation efforts.
He also worked as head of publications for Zanu's information and publicity department, contributing to the Zimbabwe News and other publications.
He produced and reported for the Voice of Zimbabwe radio in Maputo between 1977 and 1980.
After the war, he joined the Zimbabwe Broadcasting Corporation where he worked in various capacities from 1980 and became director of news and current affairs in 1986 before being appointed director of programmes, news and current affairs from 1992 to 2001.
In addition he worked with various broadcasting institutions regionally and internationally before serving as Broadcasting Authority of Zimbabwe (BAZ) chief executive from 2001 to 2005.
Ambassador Mandigora studied with the University of Lincolnshire and Humberside in the United Kingdom and held a Masters in Business Administration degree (1996 ) and well as a post graduate diploma in Business Administration.
Family spokesperson and son, Mr Tongai Mandigora said burial arrangements were still being worked on.
However, his colleagues in the ranks of the war veterans have written to the ruling Zanu-PF party requesting a hero status.
Youngest daughter Rufaro said the gap left by her father is irreplaceable adding that he was her pillar of strength.
"I am failing to express my father's attitude towards myself and the whole family. He provided everything for the family. He was a jovial man who understands and committed to his family," she said.
Information, Publicity and Broadcasting Services Deputy Minister Kindness Paradza described him as a jovial person who worked well with other people in media since he was a trained journalist.
"He was a director of news and current affairs at ZBC. He was our mentor and we worked very well.
"He was a loving friend and a mentor who has a passion for his job. Our hearts bleed because we lost a hero," he said.
Source - The Herald