News / National
UK targets Zimbabwe's science, maths teachers
31 May 2023 at 20:57hrs |
Views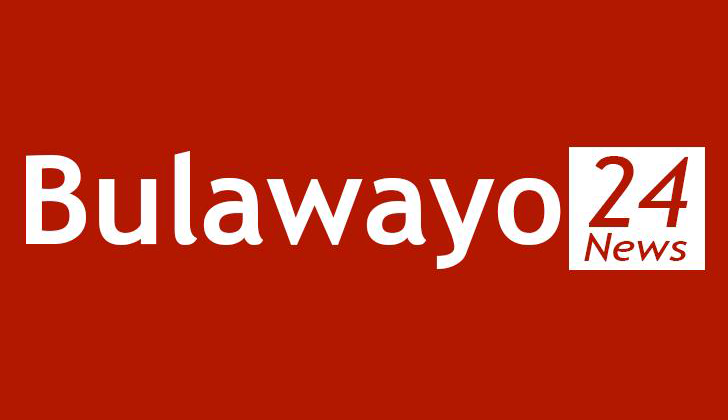 Zimbabwean teachers are in the front row following a call by the United Kingdom for "the very best" overseas teachers to apply for vacancies, sweetened by a £10,000 relocation fee.
The UK is trialling recruiting overseas teachers to fill vacancies, and The Times reports that teachers from Zimbabwe, Ghana, India, Singapore, Jamaica, Nigeria and South Africa are set to benefit as they are considered to have historical education links to Britain.
The UK's Department for Education has begun to offer "international relocation payments" to overseas physics and language teachers to cover visa and moving expenses.
Officials expect between 300 and 400 teachers to be recruited for the start of the next academic year in September. If the trial is successful, hundreds of maths, science and language teachers are expected to be brought in through this route in the next academic year.
The teachers must have a degree, recognised teacher-training qualifications, at least a year's experience and the ability to speak English to undergraduate level.
Under current rules, teachers are granted visas to work in Britain if they have a job offer and earn a minimum salary based on their role – usually at least £27,000.
The UK's Department for Education told the Times: "In March we launched a one-year trial offering no more than 400 of the very best teachers from around the world the opportunity to teach in our schools.
"This is one of many options we are exploring to ensure there is an excellent teacher for every child."
It comes as teacher numbers across the UK are beginning to fall, with fewer than half the targeted number of trainee secondary teachers due to start this autumn.
Subjects including biology, history, Classics and PE are the only ones on track to meet government targets, according the National Foundation for Educational Research.
An exodus of maths and science teachers would be a new blow to Zimbabwe which has lost thousands of health professionals to the UK in the last year.
New data shows a massive jump in health workers recruited from Zimbabwe between March 2022 and March 2023.
Between March 2021 and March 2022, 2,630 Zimbabwean health workers including doctors, nurses and nurse aides were granted UK visas. This jumped 562 percent between March 2022 and March 2023 as the UK welcomed 14,791 Zimbabwean health professionals.
Zimbabwe is only second to Nigeria, which lost 12,587 health professionals up from 5,009 between March 2021 and March 2022.
The World Health Organisation (WHO) has now included Nigeria and Zimbabwe in a list of 55 "red flagged" countries from which developed nations have been asked not to hire healthcare workers. The WHO says the red flagged countries have fragile health sectors and need human resources.
The African countries on the list are Nigeria, Zimbabwe, Madagascar, Malawi, Mali, Mauritania, Mozambique, Niger, Papua New Guinea, Rwanda, Senegal, Sierra Leone, Somalia, South Sudan, Sudan, Tanzania, Togo, Uganda, Vanuatu, and Zambia.
Source - zimlive