News / National
Youth innovation hub opens in Bulawayo
11 Sep 2023 at 06:29hrs |
Views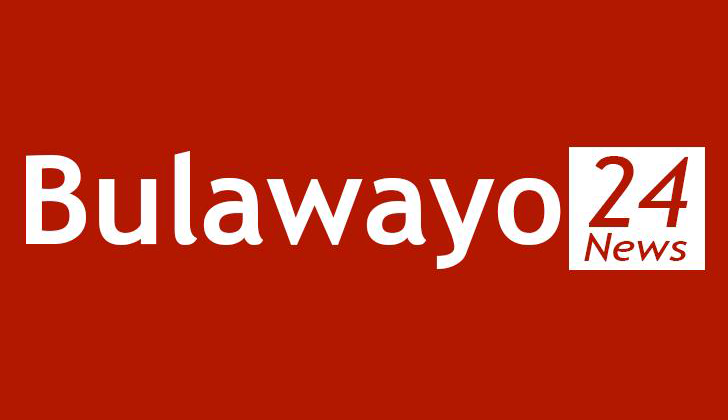 BULAWAYO Vendors and Traders Association (BVTA) has opened a youth innovation hub which seeks to equip young people with skills to support and nurture their ideas.
Under the safe and inclusive cities project located at Fidelity Building, BVTA executive Michael Ndiweni said the innovation hub would be a place where the youth would convene and collaboratively conduct research while widening their reach.
The programme, he said, would, ultimately, help the youths to establish small businesses.
"The hub seeks to support young people with the tools to explore their ideas and come up with solutions to problems that are faced by young people and the City of Bulawayo at large," Ndiweni said.
Known as the Safe and Inclusive Cities Project, the Bulawayo youth innovation hub is the first of its kind in Bulawayo and is furnished with equipment for easy research for the youths as they tackle problems affecting them.
"The hub has tools such as computers that they can use for research on their ideas, develop products from graphic designing and also develop applications to solve problems faced by communities and for those who are studying, they will also get access to a mini library," he said.
Ndiweni also said the hub would be disruptive and would improve the lives of all the youth in Bulawayo, adding that it was his hope that it would expand to all areas of the city.
"The hub is a hybrid because it houses so many activities and we hope that it is going to be a game changer to people and currently we are focusing on three areas in the City of Bulawayo which are Mzilikazi, Makokoba and Pumula; and as the project expands, it may also reach out to other young people so that they also benefit from the facility," he added.
Source - newsday